Apply Now For A Sales Consultant Position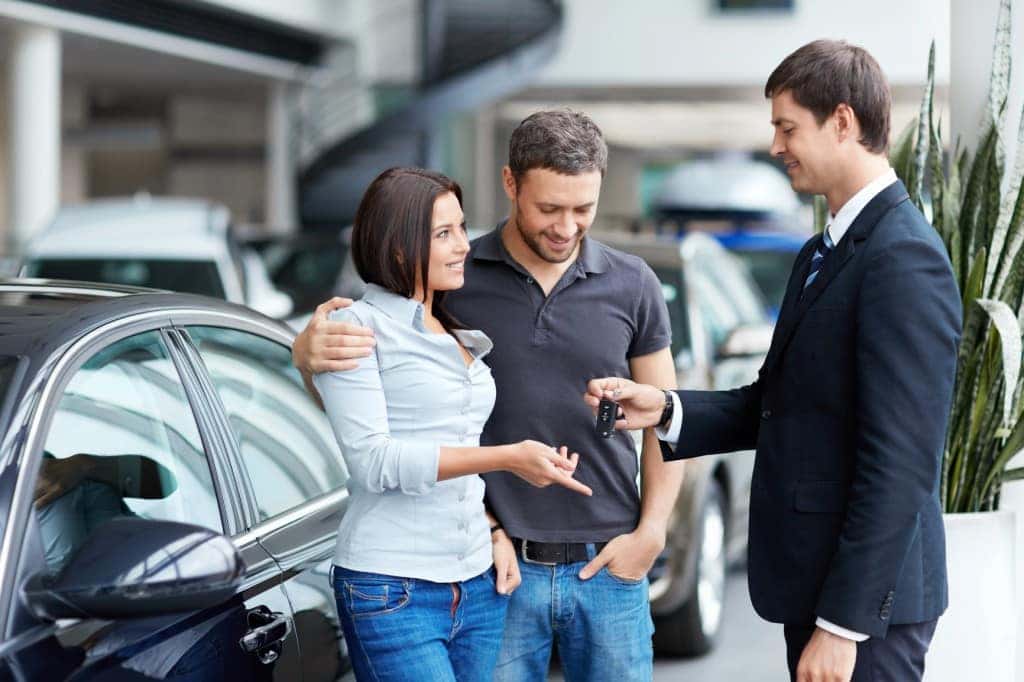 At Competition Automotive Group, being family-owned has its rewards.
We operate on a set of standards that you won't find at other dealerships in the area.
As a Salesperson for one of our dealerships, you will be part of a successful and fast-paced team. Main responsibilities include; building relationships with clients, being the vehicle expert, perform high quality and professional demonstrations of new/used vehicles, and follow-up with buyers to ensure referral business. Competition Auto Group offers an exceptional working environment, competitive salary, and a comprehensive benefits package.
Responsibilities
·         Build relationships & create customers for life. Assist them in selecting a vehicle by asking questions and listening carefully to their responses.
·         Be the vehicle expert. Know the in's & the outs of the product offerings, optional packages & latest technology
·         Perform high-quality and professional demonstrations of new/used vehicles.
·         Follow-up with buyers to ensure the referral business.
·         Learn to overcome objections and thrive in sales situations
·         Direct report to the Sales Manager regarding objectives, planned activities, reviews, and analyses.
Qualifications
·         New or used car sales experience necessary
·         Available to work flexible hours & weekends
·         Ready to hit the ground running on learning new product in's & out's
·         Fantastic communication skills with your customers
·         Professional, well-groomed personal appearance.