Blue On Blue

Cars Featured: 2019 BMW M240I XDrive Convertible, 2019 Subaru Outback, 2019 Infiniti Q70L 5.6 Luxe AWD, 2019 Mercedes-Benz Coupe CLA 250
BLUE… THE COLOR OF THE SKY AND THE SEA.
Blue is one of the easiest colors to customize because of its versatility. It can shift towards gray or green and can be shaded lighter or darker. Car buyers are loving blue and its popularity has soared because of the many hues and finishes available.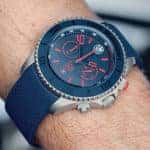 BMW Motorsport Chronograph Watch
Premium chronograph motor-sport design with matte
stainless-steel case. The base of the white leather
strap is in M Red. Water-resistant to 328'.
$299 ShopBMWUSA.com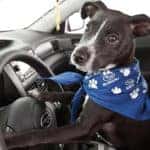 Subaru Royal Blue Dog Bandana
An essential accessory for your furry
family member. Royal blue, made of
100% cotton.
$2.95 Parts.Subaru.com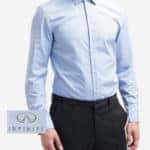 INFINITI Brooks Brothers Dress Shirt
100% Supima pinpoint cotton is virtually wrinkle-free. Button down
collar, center back pleat, and left chest pocket. Signature shirring,
pearl buttons with INFINITI logo on right sleeve.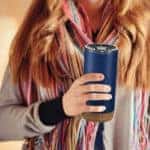 Mercedes-Benz Cork Bottom Tumbler
This cork bottom tumbler's vacuum construction will preserve
your beverage's temperature and gripping cork bottom will
keep its position. Available in blue or grey.
$25 LifestyleCollection.mbusa.com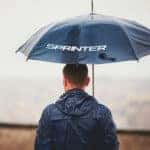 Mercedes-Benz Sprinter Golf Umbrella
This unique square-shaped golf umbrella offers amazing coverage
with a 62" diameter. Vented wind protection with ultra-strong
fiberglass shaft and ribs. Comfortable gel handle.
$38.30 LifestyleCollection.mbusa.com
Competition Magazine Volume 1 Issue 1