Choose Your Own Adventure | INFINITI Road Trip

A road trip can present its own set of challenges and opportunities, so we did the planning for you!
For your safety and peace of mind, make sure your vehicle is in top condition before hitting the road. Always make sure to have the proper tools to change a flat and check your spare tire.
We've also included some apparel and gear you might need for each adventure, all sourced from Competition Auto Group's lifestyle boutiques.
We suggest dressing in layers on a road trip, no matter the weather. Spare some trunk space for a cooler filled with water and snacks, a blanket and an umbrella, and you'll be ready for anything!
---
[ SOUTHAMPTON, NY ]
Referred to as "The End" by locals, the Hamptons and Montauk are known worldwide as a paradise for the rich and famous.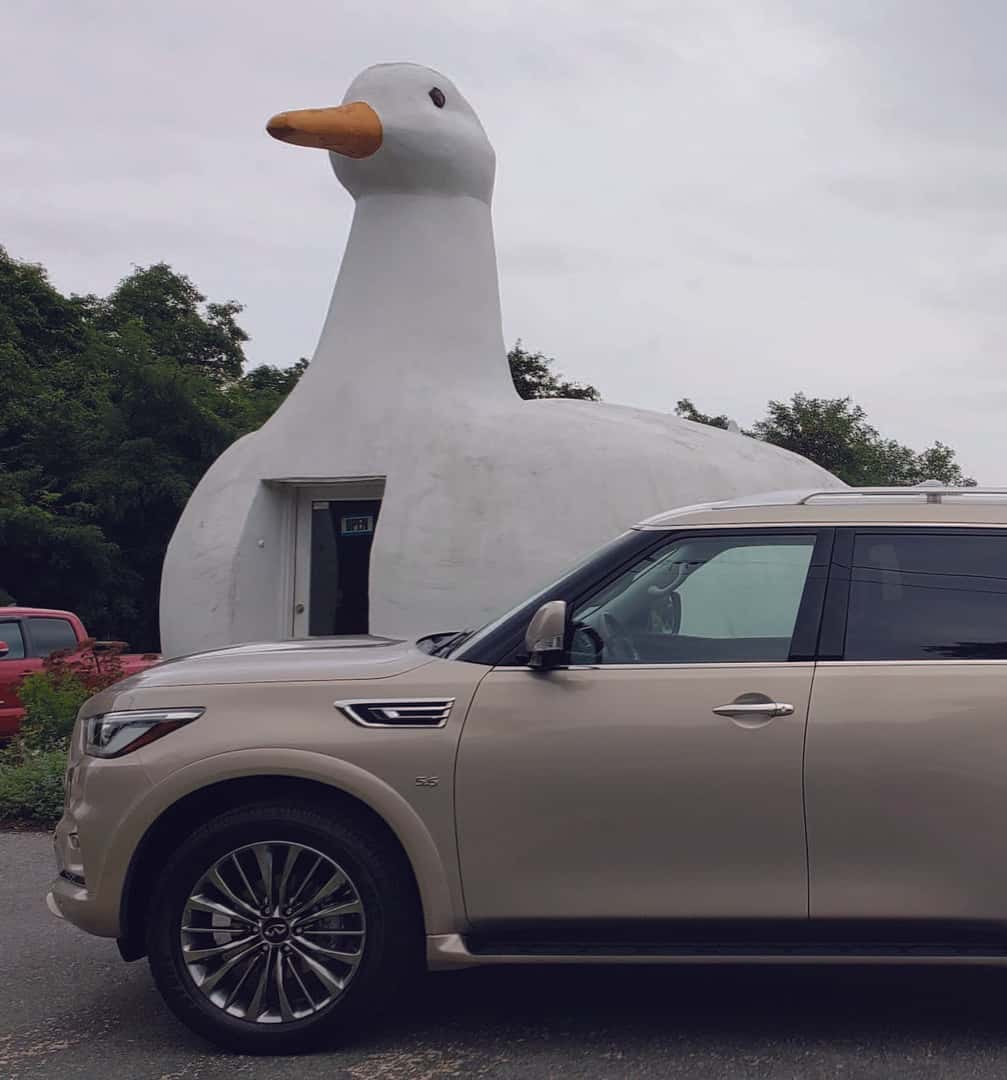 A Long Island landmark, the Big Duck was originally built in 1931 by farmer Martin Maurer as a shop to sell ducks and duck eggs. The Duck's eyes are made from Ford Model T tail lights.

A family-owned farm since 1959, everything, including their famous pies, are made from scratch. Open all year.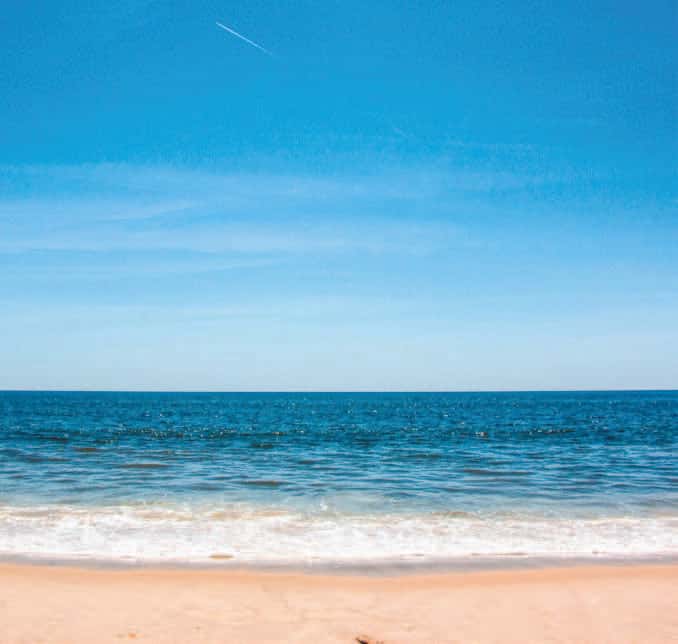 Consistently named one of America's Top 10 Beaches by Dr. Beach, marvel at the pristine white sandy beach with a backdrop of historic mansions.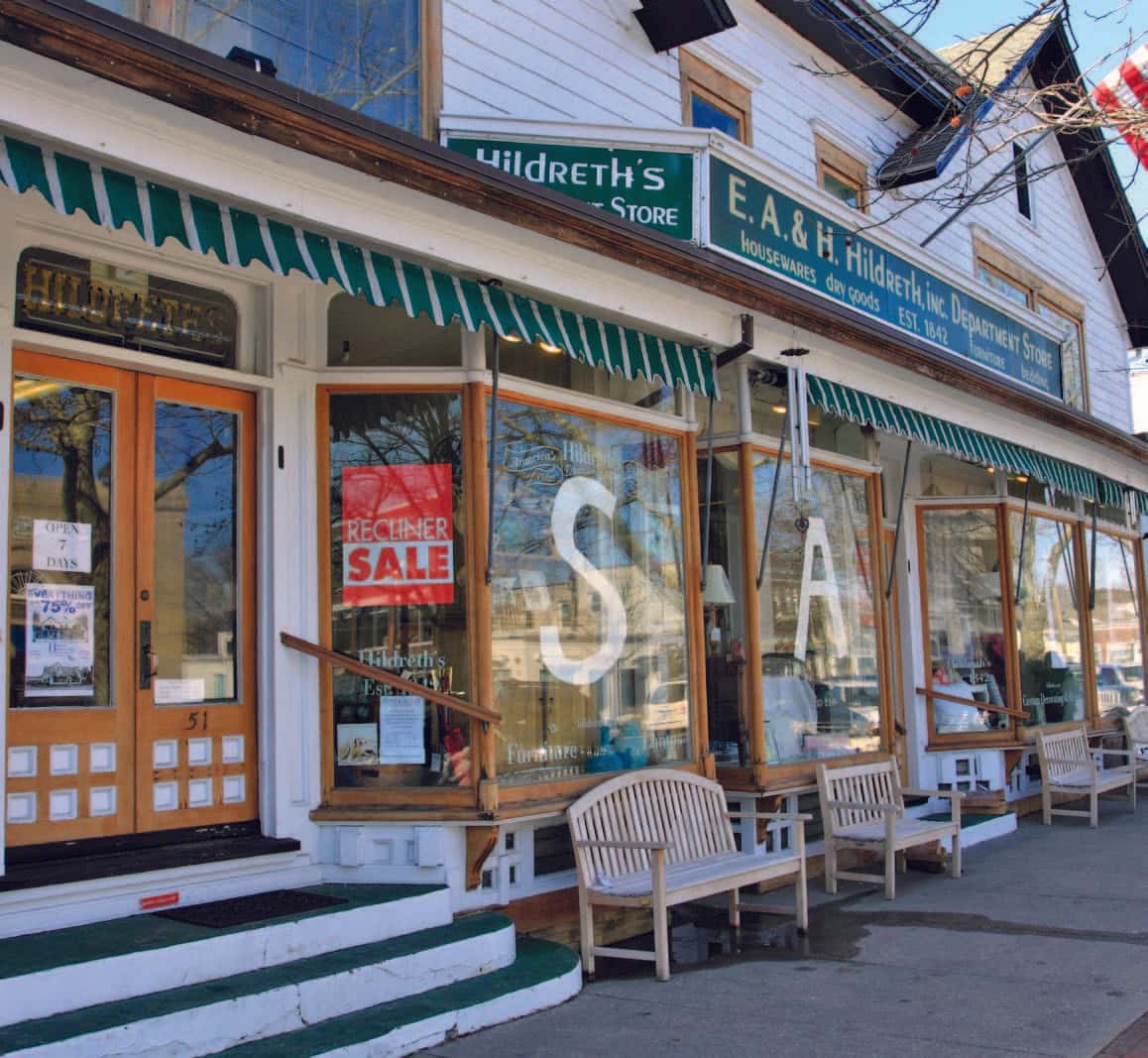 Famous for their crunchy and delicious cookies, baked right here on Long Island.
The original "Home Goods" store, Hildreth's is one of the oldest department stores in the US.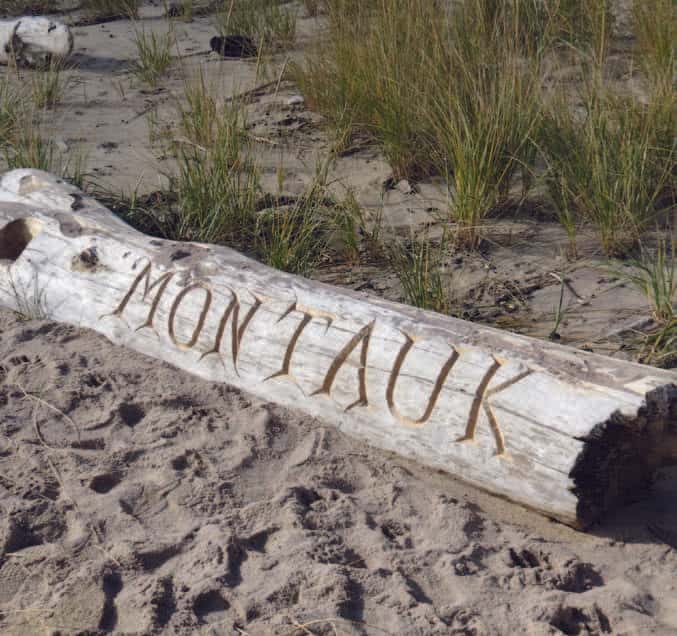 A cliffside bar with the best views in Montauk.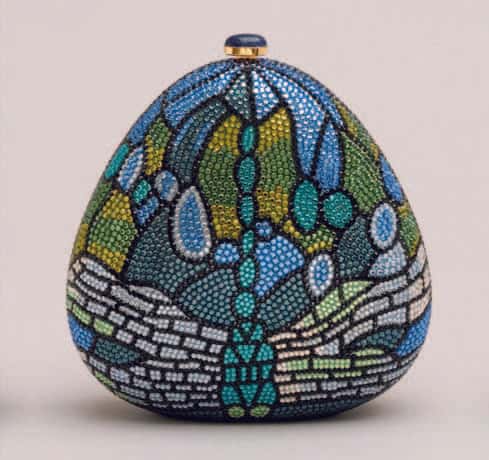 Considered by many to be the Hampton's best kept secret, visit and find out why.
446 Old Stone Hwy. East Hampton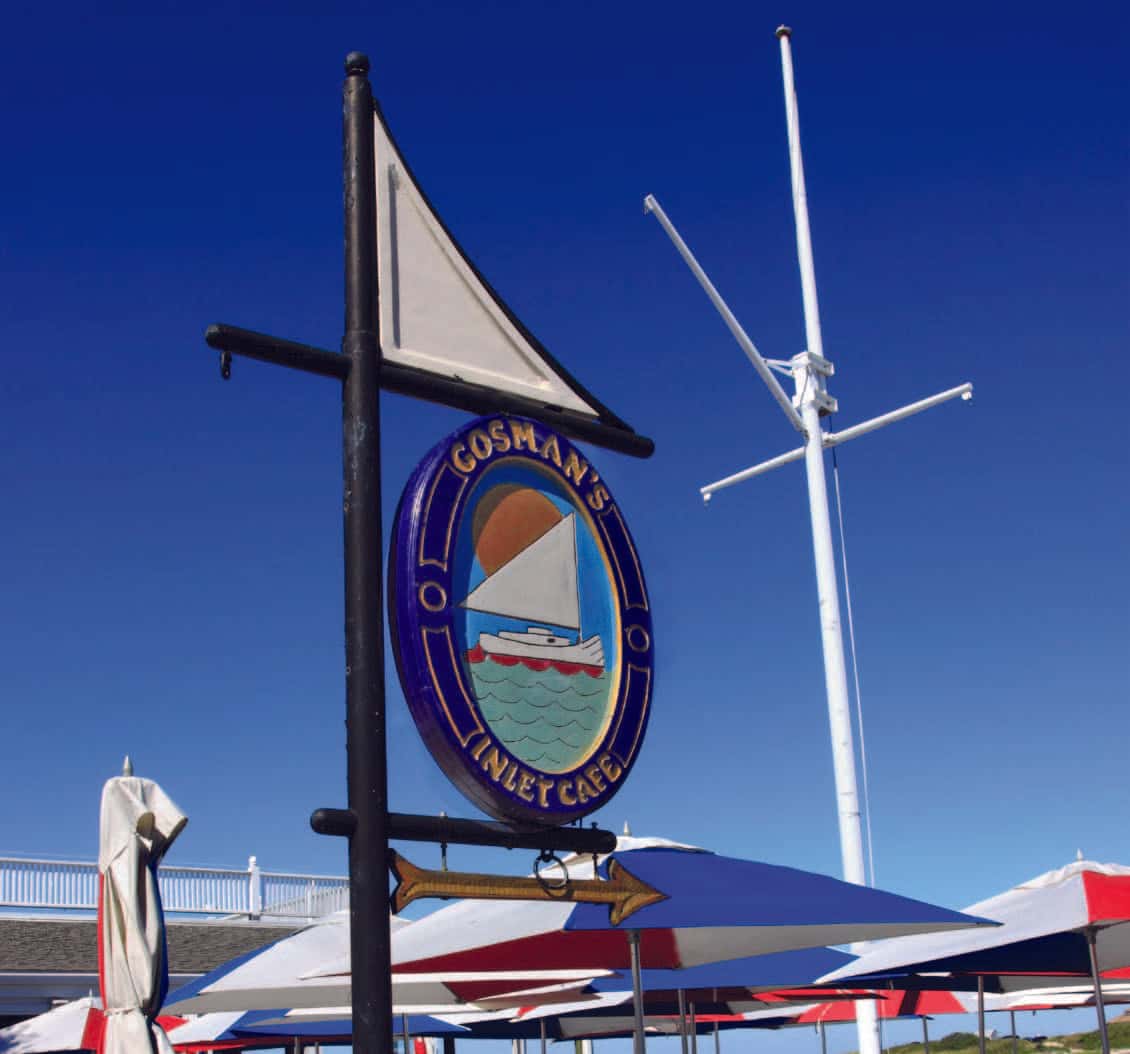 This "foodies paradise" offers a mix of local seafood and gourmet treats.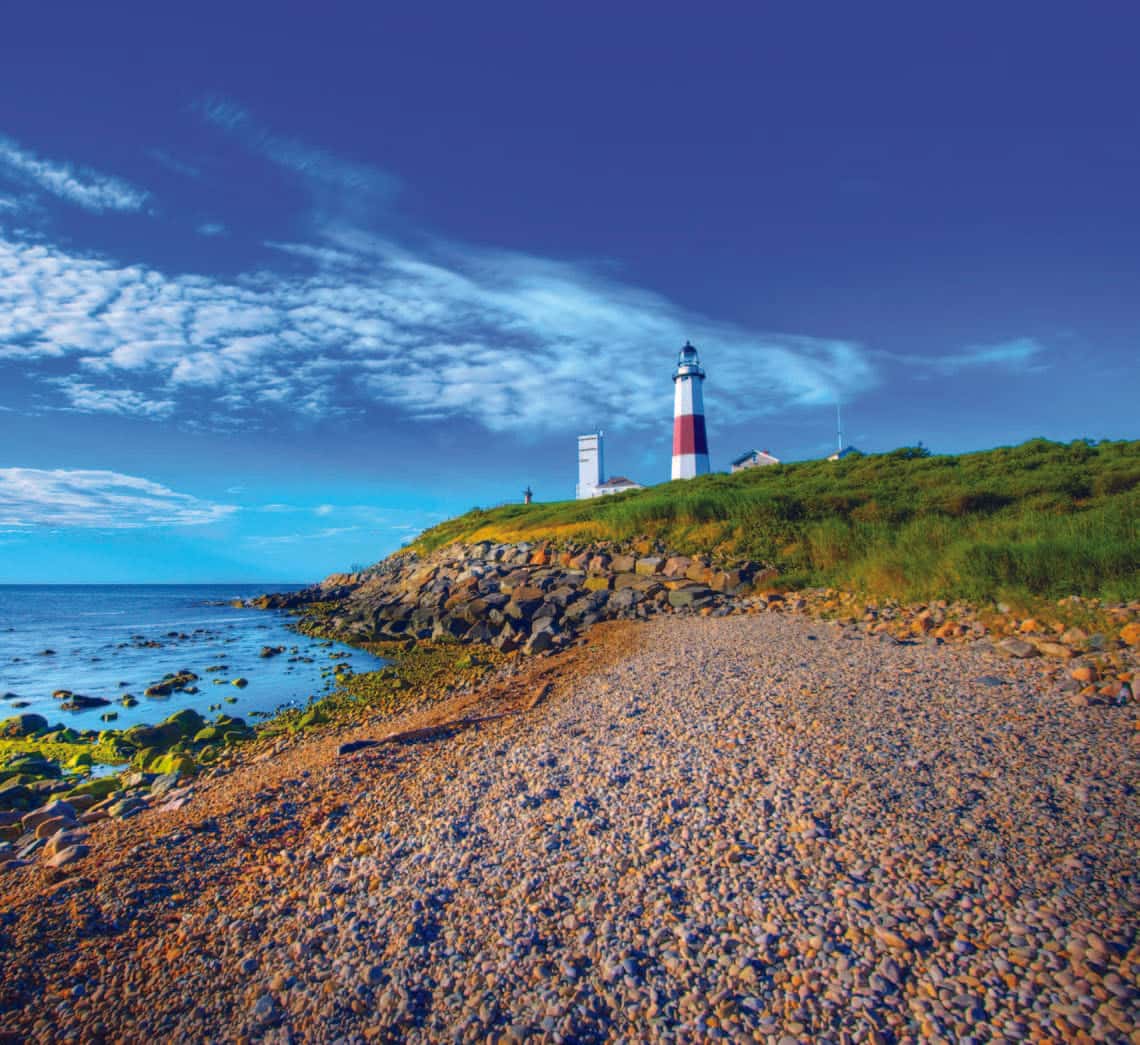 The End.
---
Travel In Style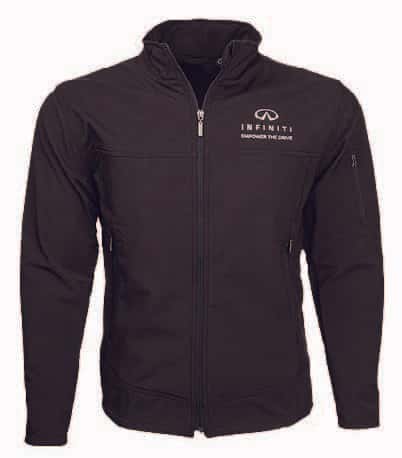 Men's 3-layer performance stretch soft shell jacket with zippered pockets with garages. Thermal retention shock cord at hem. $81.95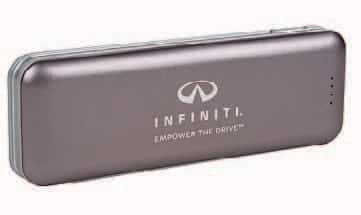 Satin aluminum portable power bank is the perfect companion for any smartphone. With output port and charging cable. $29.75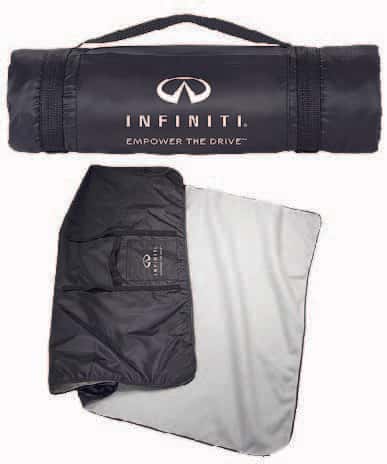 This chic blanket is ideal for any outdoor outing and will keep you comfortable and dry wherever you go. Easily rolls up with velcro closure with convenient carrying handle. Waterproof PVC backing. $24.95