Apply Now For A Service Advisor Position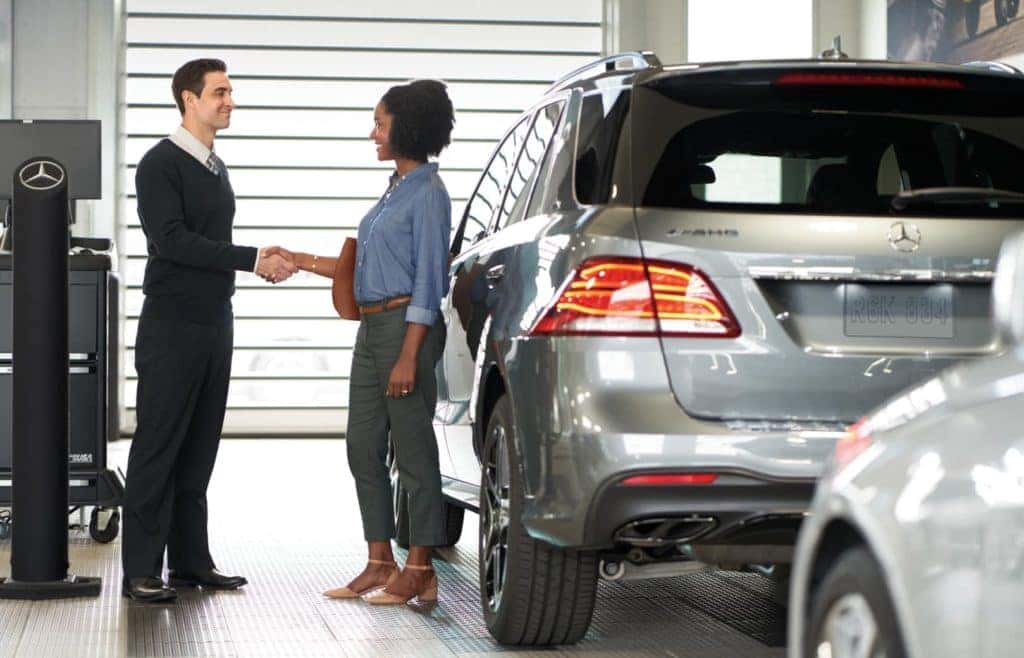 At Competition Automotive Group, being family-owned has its rewards.
We operate on a set of standards that you won't find at other dealerships in the area.
As a Service Advisor at one of our dealerships, you will be part of a successful and fast-paced team.
Main responsibilities include; building relationships with clients, being the vehicle expert, answering any customer questions, helping resolve any vehicle issues, writing repair orders, following up with customers, and more.
Competition Auto Group offers an exceptional working environment, competitive salary, and a comprehensive benefits package. We'd love for you to join our growing team!
Responsibilities
Oversee the flow of Drive Lane. Ensure that customers receive prompt, courteous, and effective service.
Take ownership of the customer's experience by carrying out those additional assignments that allow the dealership to leave a positive impression with the customer.
Provide concierge support for all owner inquiries, whether phone or in person, to assure the customer does not get mishandled
Ensures that the daily inventory of technicians' time is consistently sold to service customers.
Qualifications
Prior experience as a service advisor strongly preferred
Strong knowledge of product features and offerings as well as inventory needs
CDK Experience a huge plus
Organized and friendly personality
Fantastic communication skills with your customers