THE LARGEST DISTRIBUTOR OF AUTOMOTIVE PARTS on Long Island
Competition Auto Wholesale Parts is one of the largest distributors of automotive parts and accessories located in Long Island NY. We have served the Automotive Wholesale division for over 50 years. Competition Auto Wholesale Parts offers a high level of service along with a vast inventory of quality parts. Our offering of Original Equipment Manufacturer (OEM)  automotive parts is wide and arguably one of the very best in the United States. Our current line of Mercedes-Benz, BMW, Subaru, INFINITI as well as Mercedes Sprinter Van lines; demonstrates our commitment to our continuous endeavor to be the leading supplier of OEM  auto parts from Montauk to Manhattan
We enthusiastically welcome you to Competition Auto Group Wholesale Parts and encourage you to check out our Services.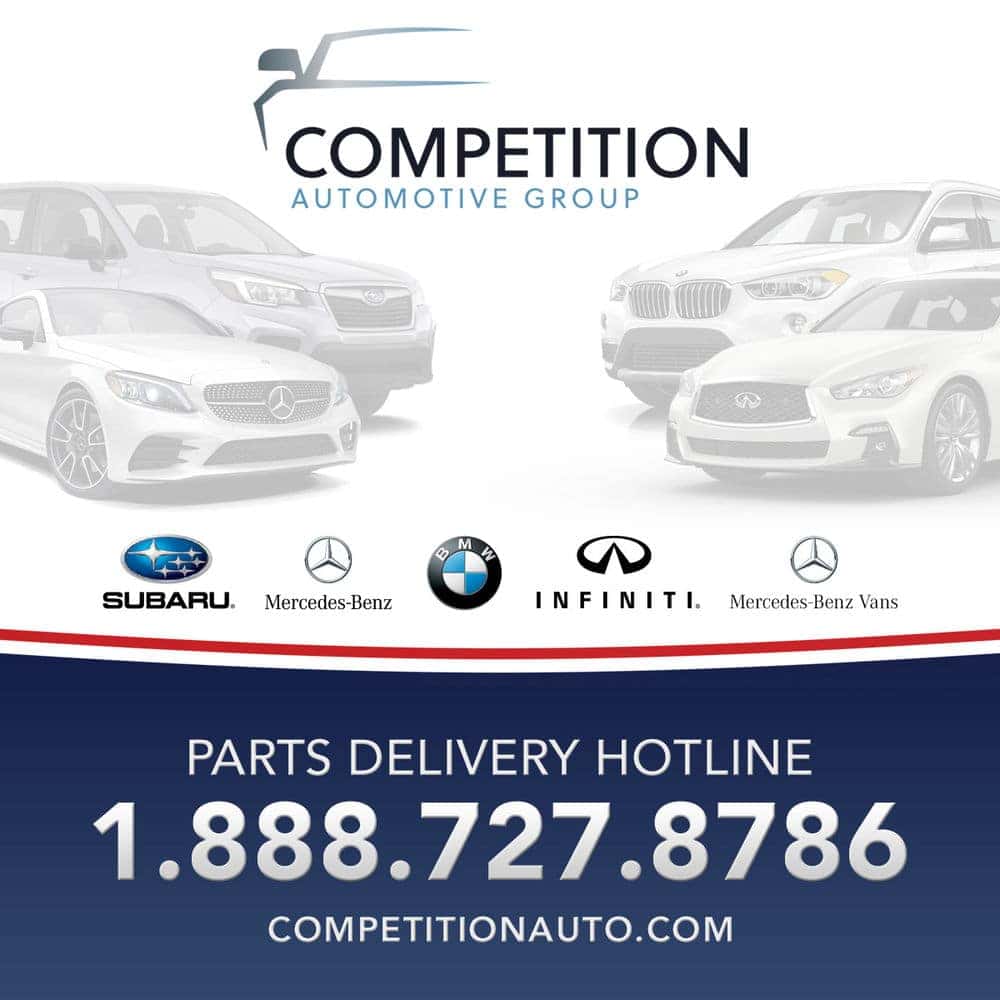 Search
Find Your Vehicle ×
Search By Keyword
Search By Filters
Competition Auto Group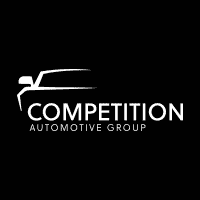 ,
Phone: (844) 802-6491
http://maps.google.com/?q=3208%2C%20630%20Middle%20Country%20Rd%2C%20St%20James%2C%20NY%2011780
40.8593555 -73.1566266