Choose Your Own Adventure | BMW Road Trip

A road trip can present its own set of challenges and opportunities, so we did the planning for you!
For your safety and peace of mind, make sure your vehicle is in top condition before hitting the road. Always make sure to have the proper tools to change a flat and check your spare tire.
We've also included some apparel and gear you might need for each adventure, all sourced from Competition Auto Group's lifestyle boutiques.
We suggest dressing in layers on a road trip, no matter the weather. Spare some trunk space for a cooler filled with water and snacks, a blanket and an umbrella, and you'll be ready for anything!
---
[ GEORGE WASHINGTON SPY TRAIL, NY ]
The Washington Spy Trail honors many Long Islanders, some famous like Nathan Hale and unnamed others, who gathered information from the British and secretly passed the intelligence on to Gen. George Washington.
The monument honors Hale's sacrifice for gathering intelligence on the British forces. Hale was captured and hanged at the age of 21.
Rt. 110 and Mill Dam Rd. Huntington.

Built in 1699. When the original mill and dam washed out in 1751, a new mill was erected using beams from the original structure. During the Revolutionary War, grains ground at the Grist Mill were taken by the British to feed their soldiers.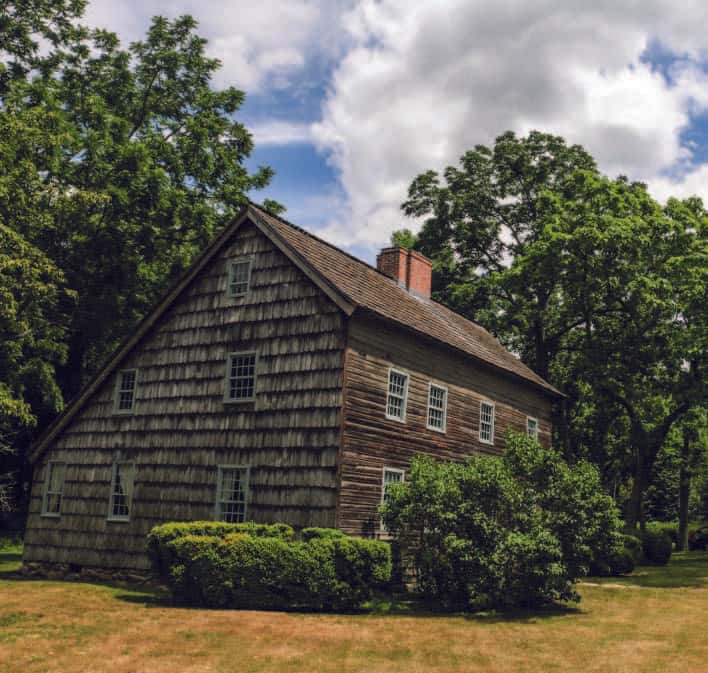 Built in 1709. Dr. Thompson was a member of the Long Island Militia during the War and served on the Committee of Safety of the Town of Brookhaven. Thompson made surveys of Setauket and Stony Brook Harbors to determine safe routes for the arriving troops should the necks of the harbors fall to the British.
91 N. Country Rd. East Setauket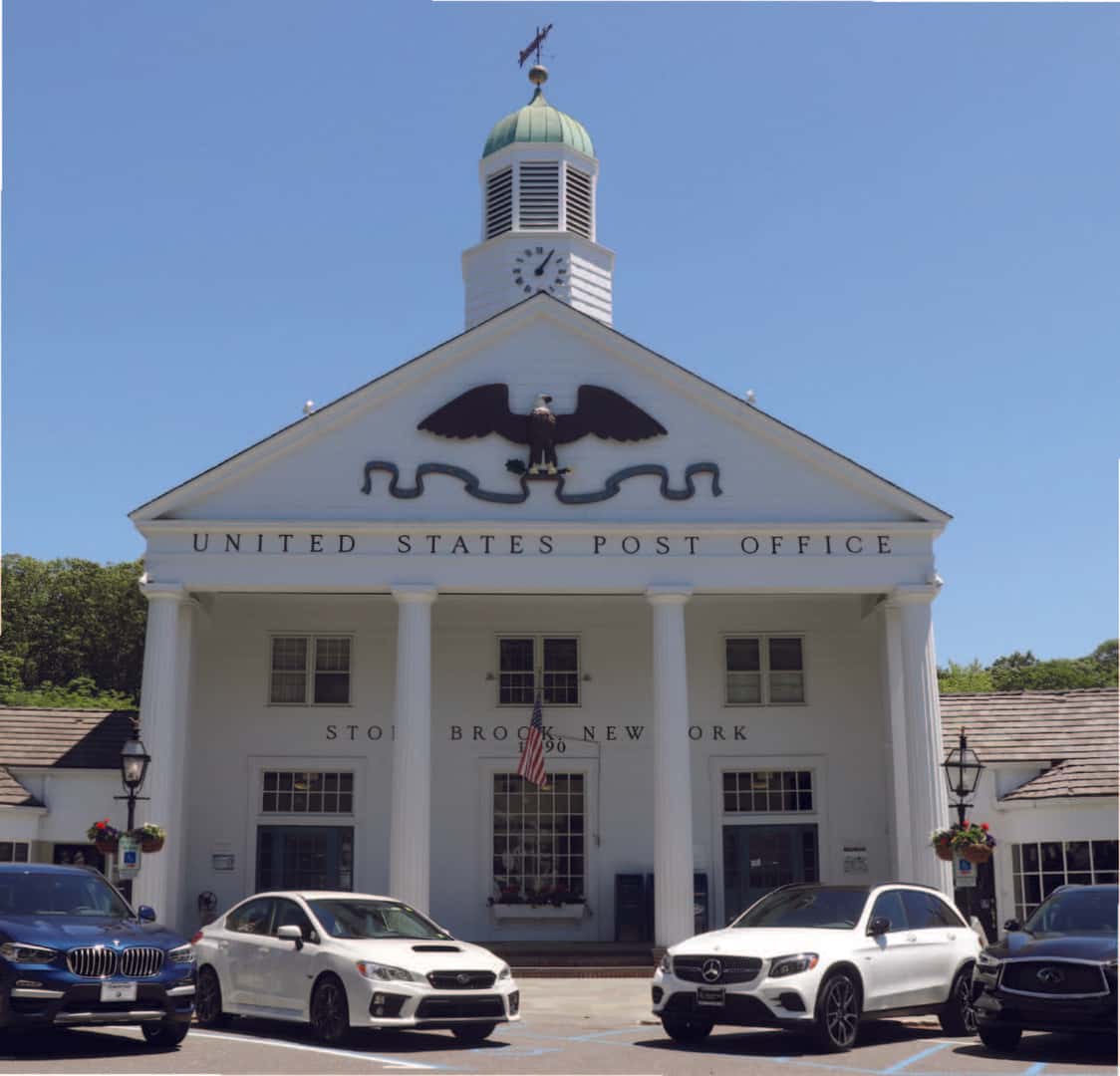 35 Specialty shops and seven restaurants offer visitors a respite along with outstanding shopping in a Colonial setting. Watch for the mechanical eagle atop the Post Office flap its wings on the hour.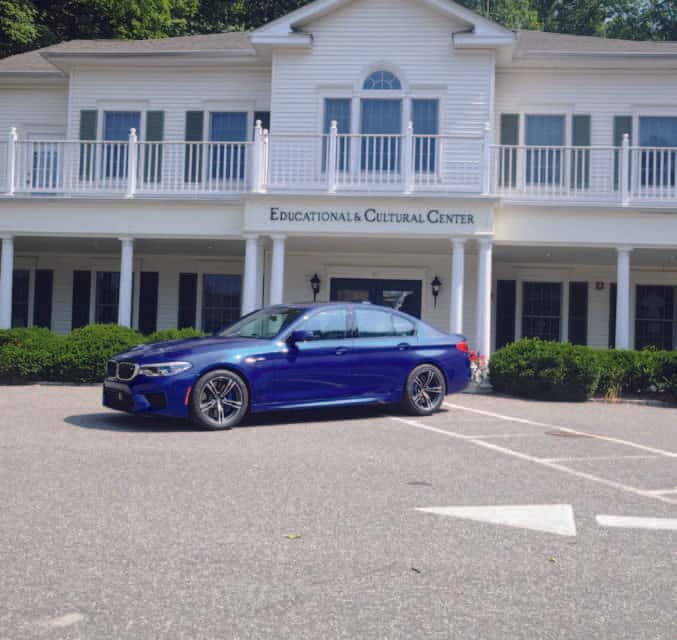 WMHO protects and preserves historic and environmentally sensitive properties deeded by Ward Melville.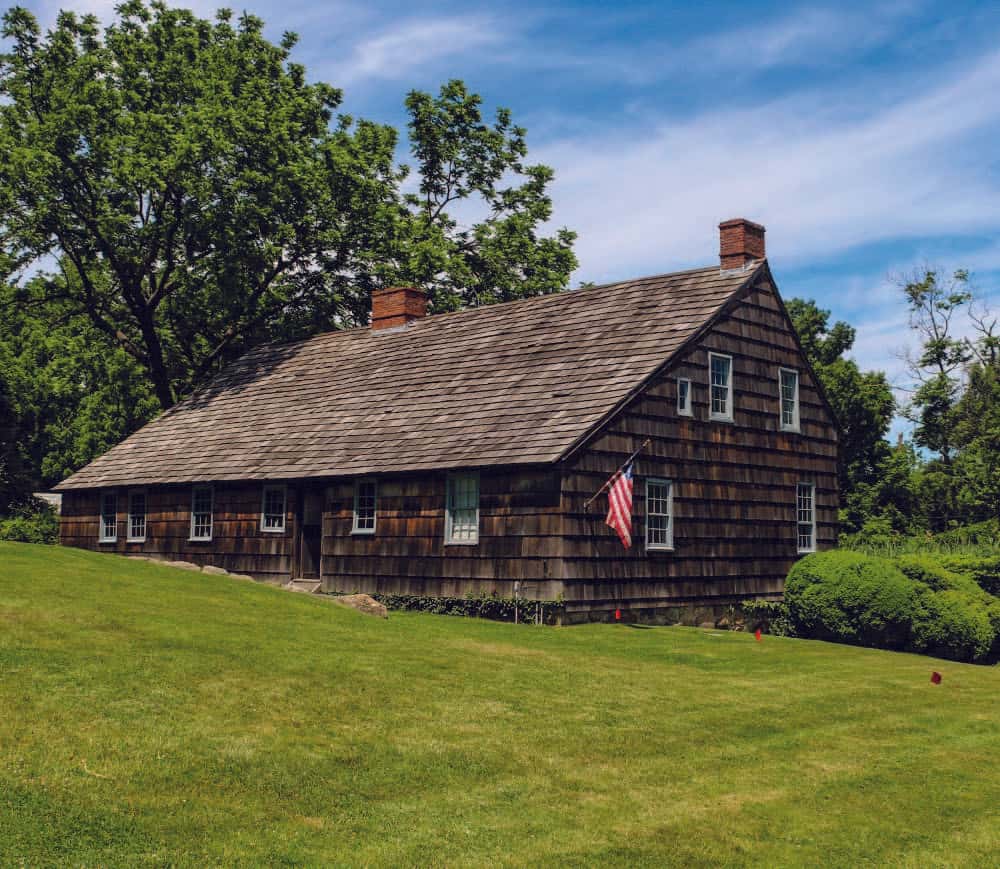 Dates back to 1665. During the Revolution, Joseph Brewster operated a tavern out of his home, where he entertained British troops.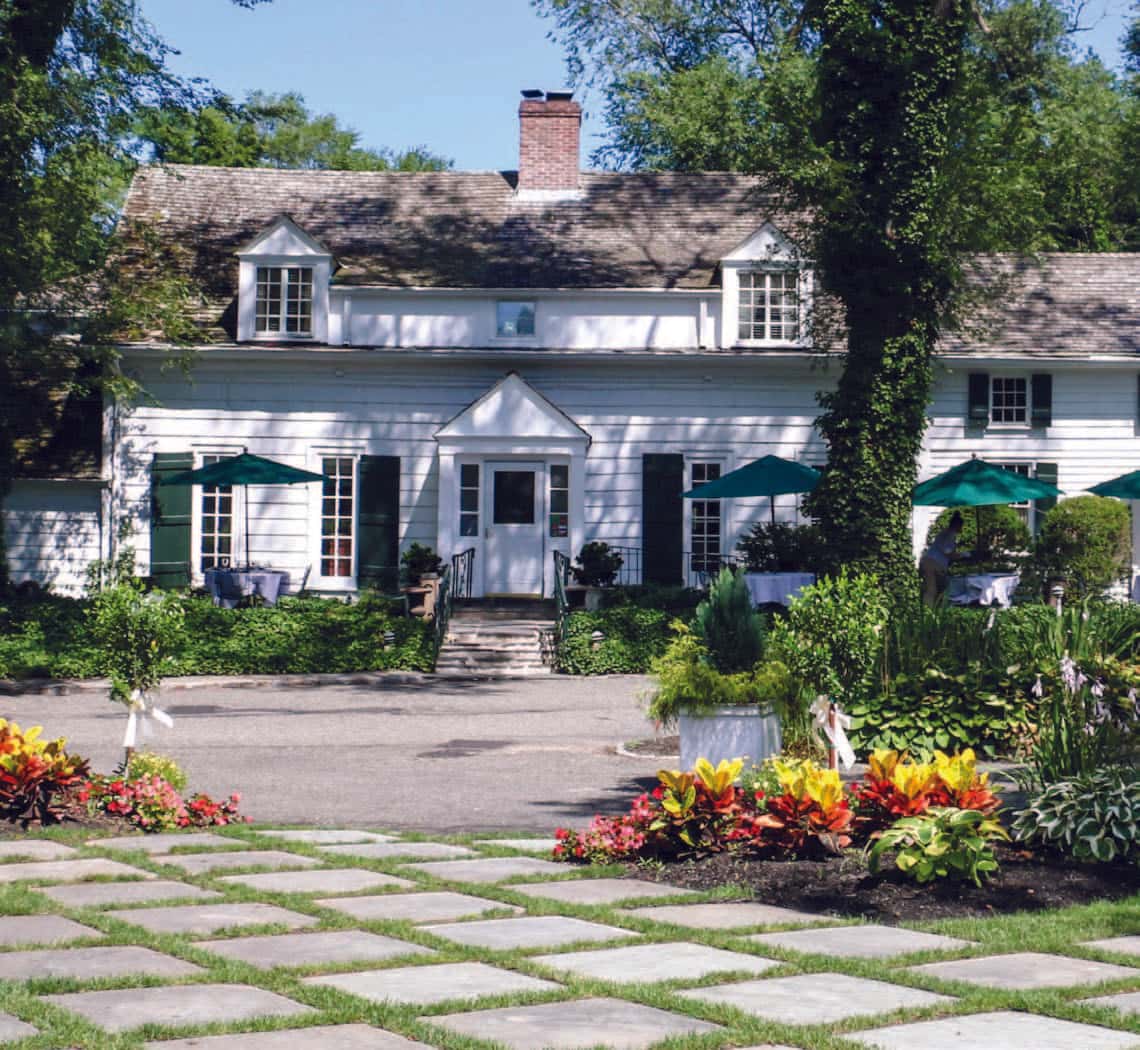 Built in 1751 by Richard Hallock, the Inn has retained much of its history (there are tunnels believed to have been used for the Underground Railroad.) It has amenities of a luxury hotel along with award-winning chef Guy Reuge.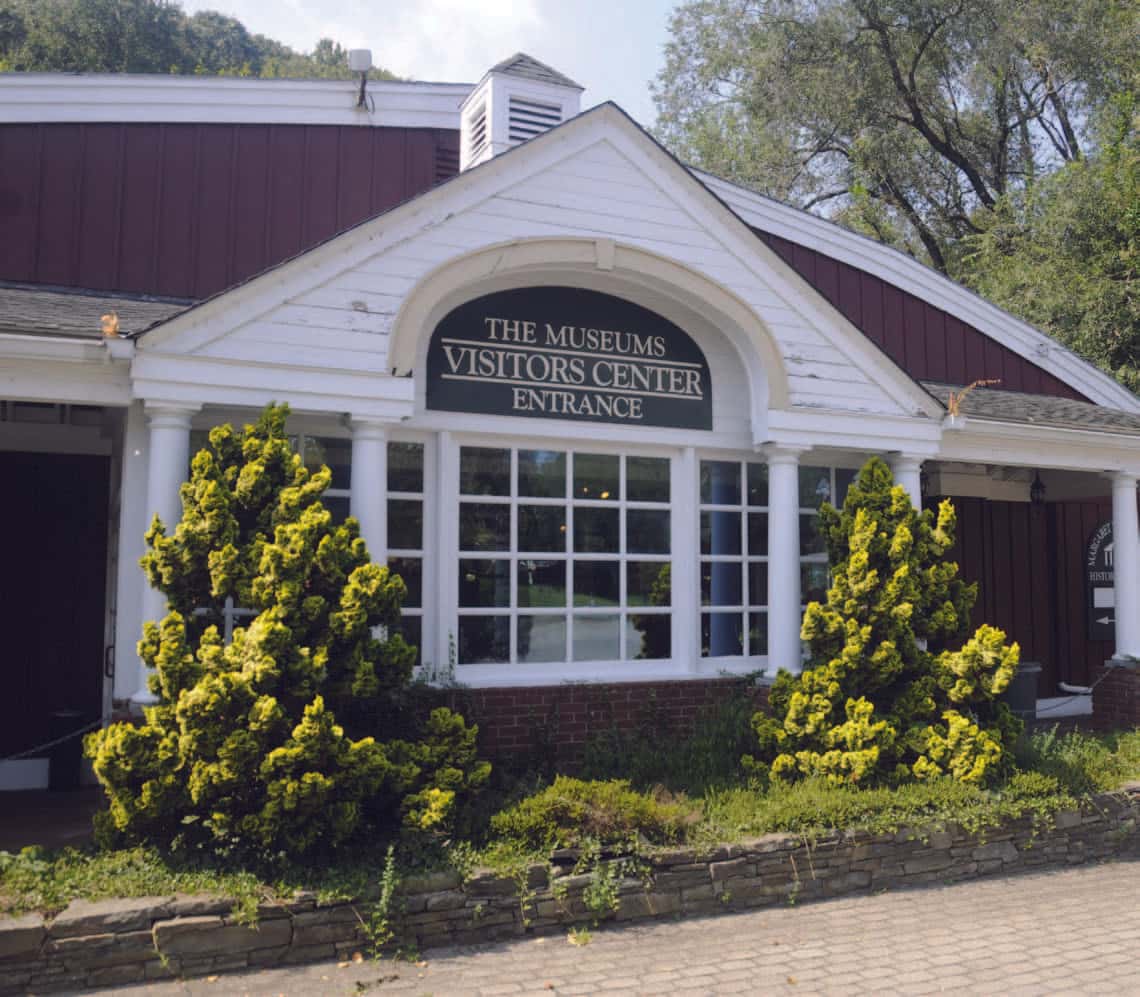 Known for its collection of over 200 carriages and its extensive array of work, and over 4000 other paintings, sculptures and prints.
---
Travel In Style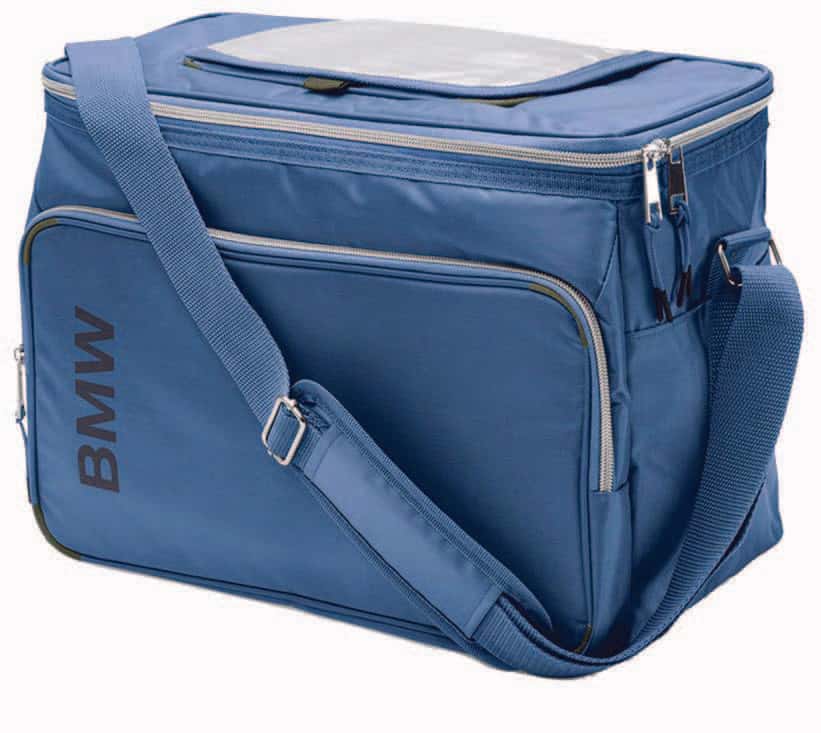 The perfect travel companion to keep beverages and food chilled. Easy-access compartment with padded shoulder support, includes two freezer packs. $49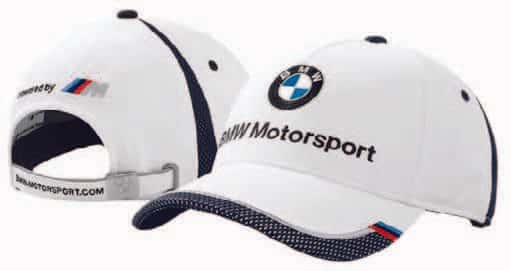 White five-panel cap with embroidered BMW logo on the front. The back is embroidered 'Powered by M.' Metal clip with embossed BMW logo and variable size adjustment. $34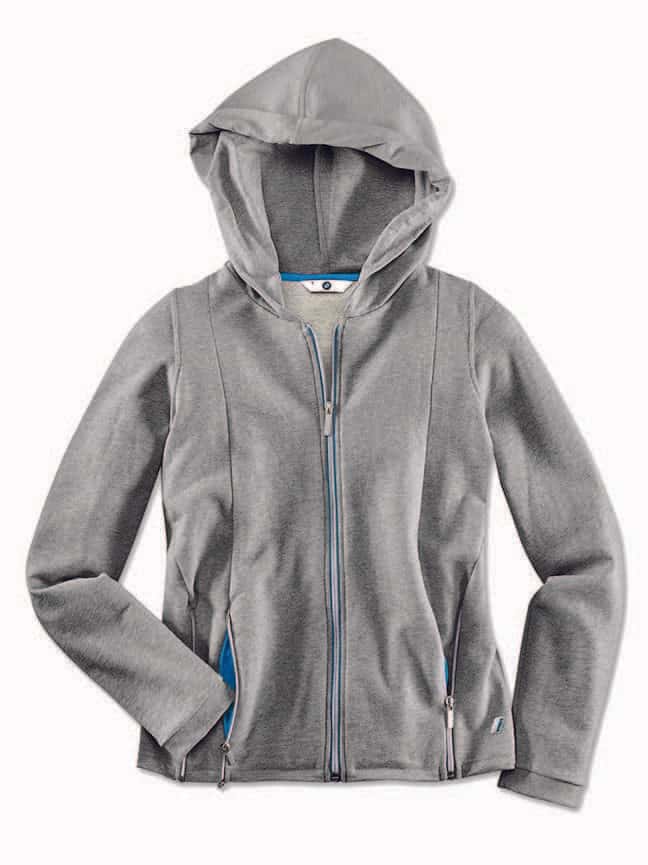 Soft knit jacket made of high-quality wool for a perfect fi t. Two-by-two knit cuff s and a stand-up collar will keep you cozy. Easy-glide two-way zipper. $89.99