Choose Your Own Adventure | Subaru Road Trip

A road trip can present its own set of challenges and opportunities, so we did the planning for you!
For your safety and peace of mind, make sure your vehicle is in top condition before hitting the road. Always make sure to have the proper tools to change a flat and check your spare tire.
We've also included some apparel and gear you might need for each adventure, all sourced from Competition Auto Group's lifestyle boutiques.
We suggest dressing in layers on a road trip, no matter the weather. Spare some trunk space for a cooler filled with water and snacks, a blanket and an umbrella, and you'll be ready for anything!
---
[ SUFFOLK COUNTY, NY ]
You don't have to go to Splish Splash to enjoy water parks on Long Island. We truly are lucky to live in such a vibrant place, alive with flora and fauna.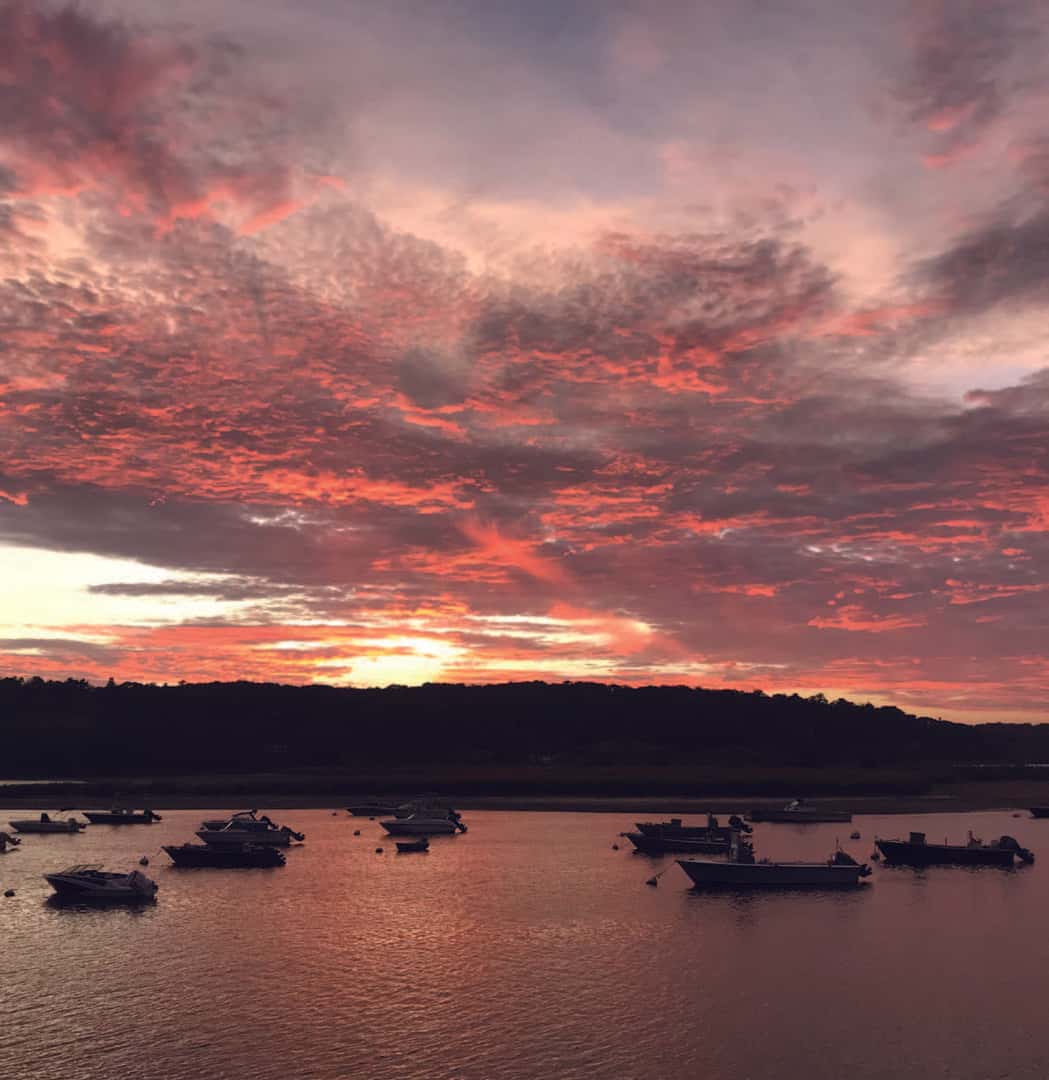 Discover the vessels docked along the harbor as you spend a few hours under the sky navigating through the diff erent shades of blue water. Instructors are on site to guide you as you explore a variety of birds, marine and plant life.
95 Harbor Rd. Cold Spring Harbor

This 140-acre tract of fields, forests and walking trails is owned by the Paul Simons Foundation, dedicated to preserving native plant communities.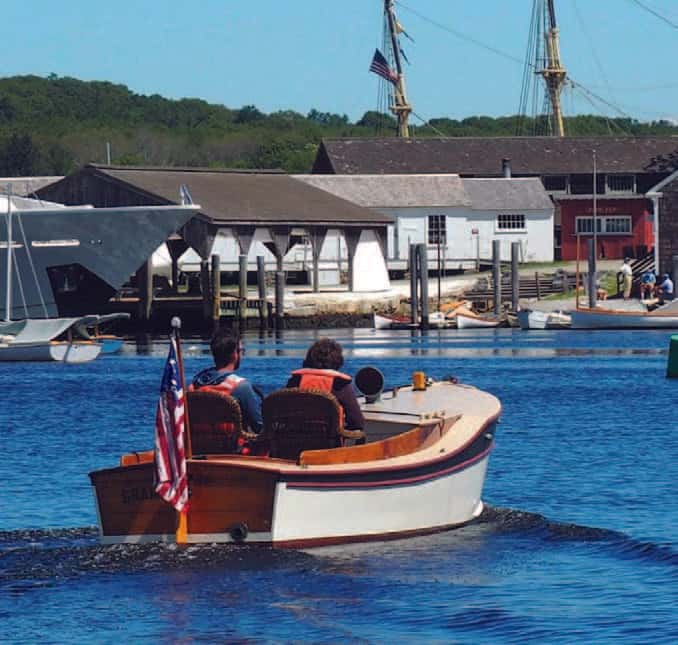 Kayaks can be rented from Shelter Island Kayaks for a whole diff erent perspective of the quaint habitats.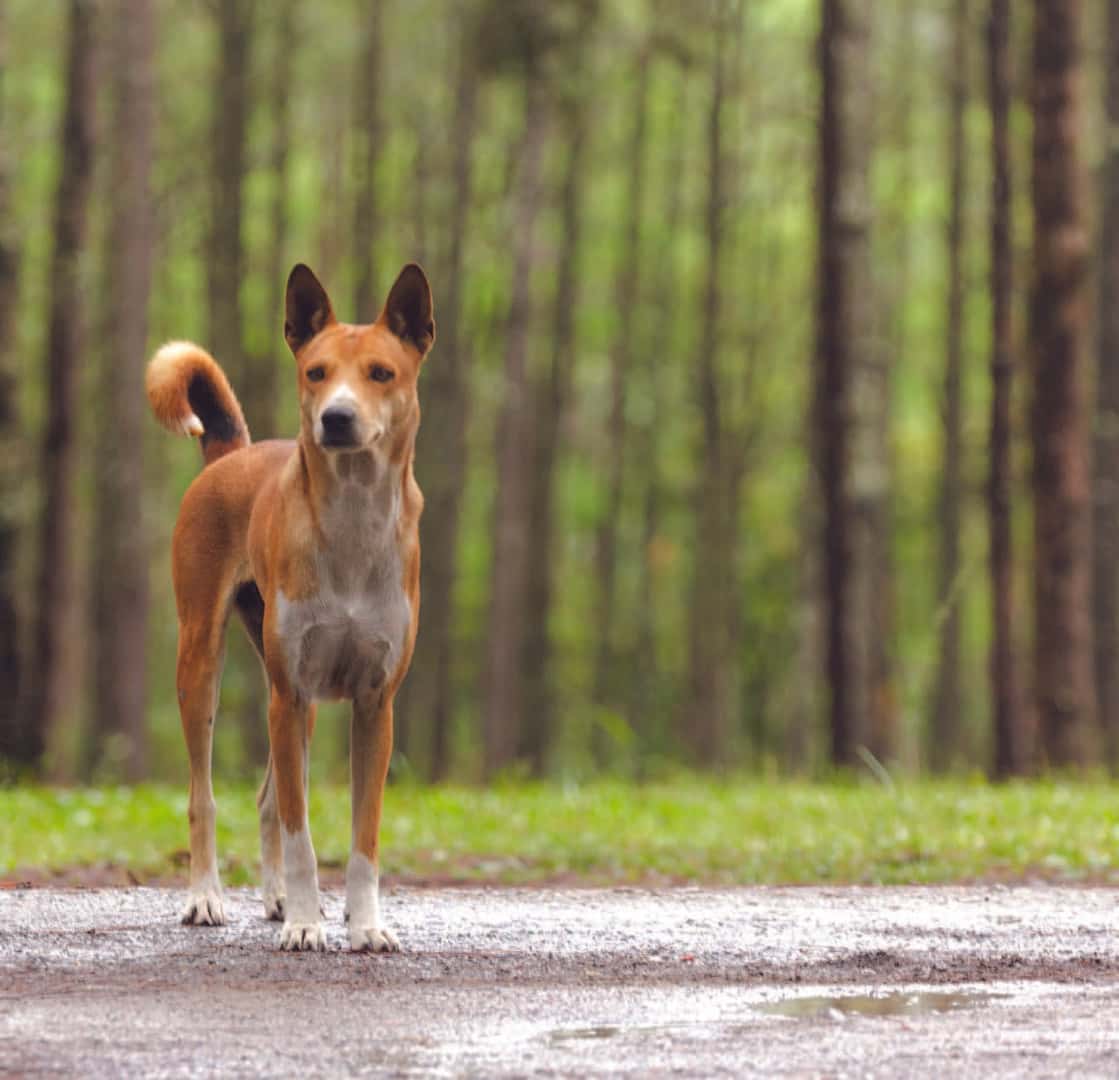 Rated the "Prettiest Hike for Your Dog," by Doug Gelbert, author of Doggin' Long Island, Prosser Pines Nature Preserve encompasses the largest white pine forest on Long Island. Although rather small at 50 acres, the trails are carpeted with pine needles and the trees stretch ahead as far as you can see.
67 Yaphank Middle Island Rd. Middle Island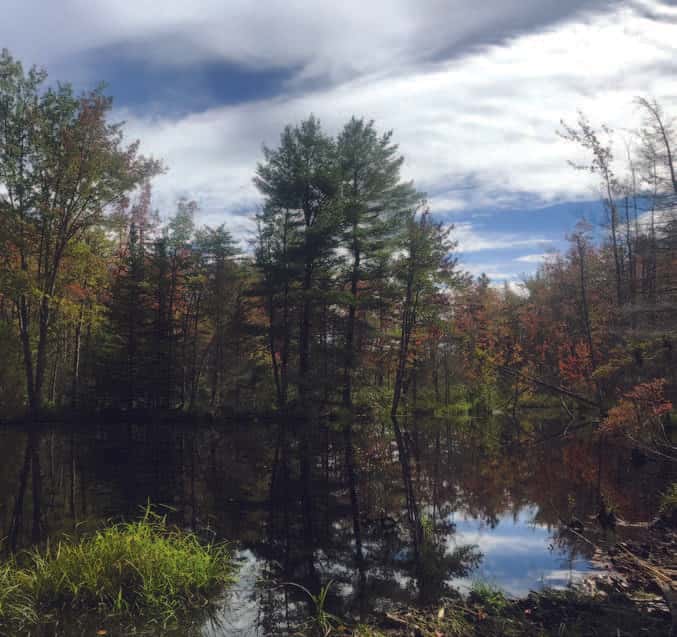 Located on the SE tip of Shelter Island, enjoy miles of coastline and 2,300 acres full of animals, creeks, and woods open for exploration.
79 S. Ferry Rd. Shelter Island
This 607-acre park has commanding views of Gardiner's Bay and lots of opportunities for swimming and hiking.
5 Cedar Point Rd. East Hampton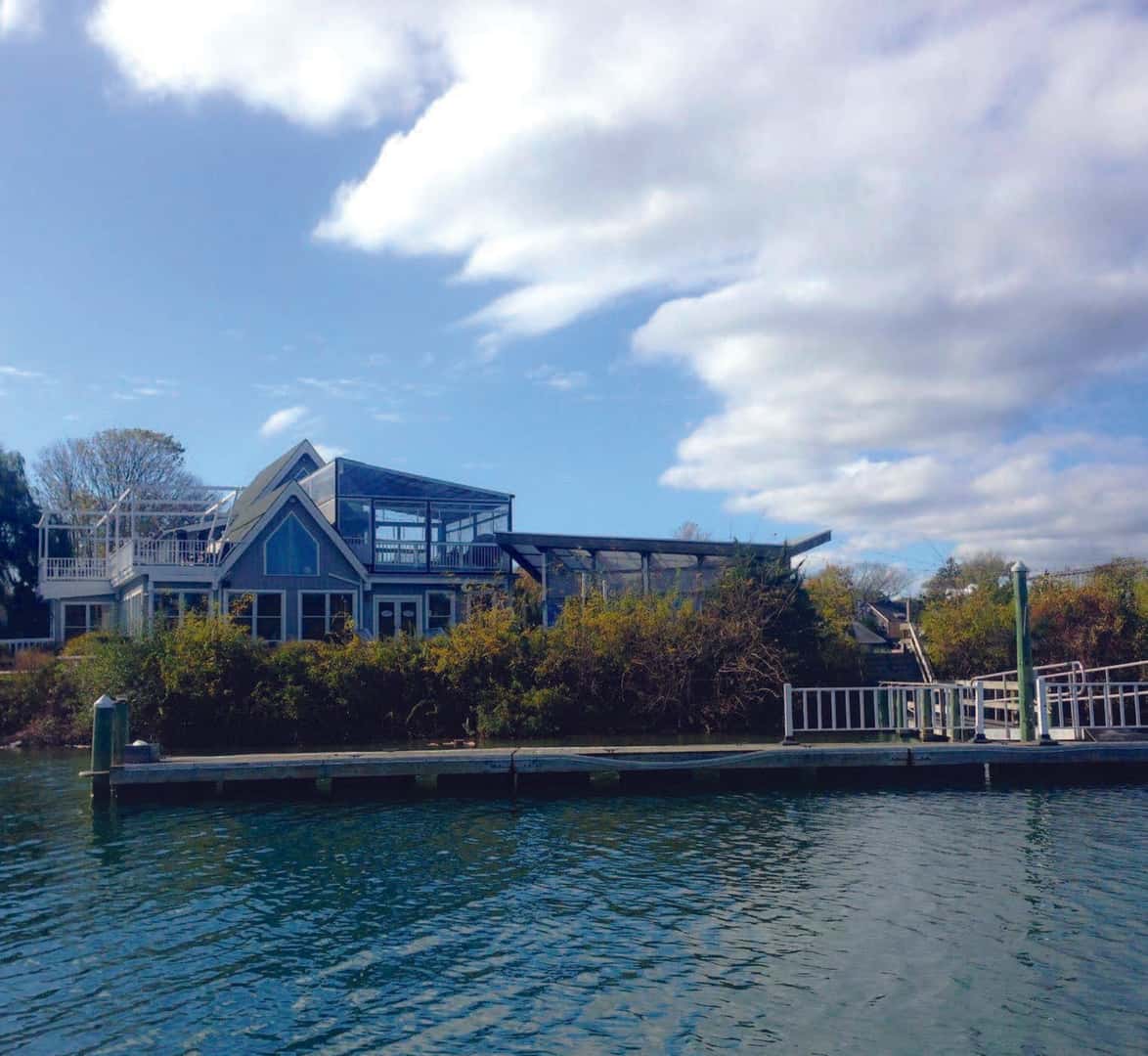 Rustic furnishings pair seafood and sushi with canal views. Open all year, this is a great spot to stop and have a delicious meal.
258 E. Montauk Hwy. Hampton Bays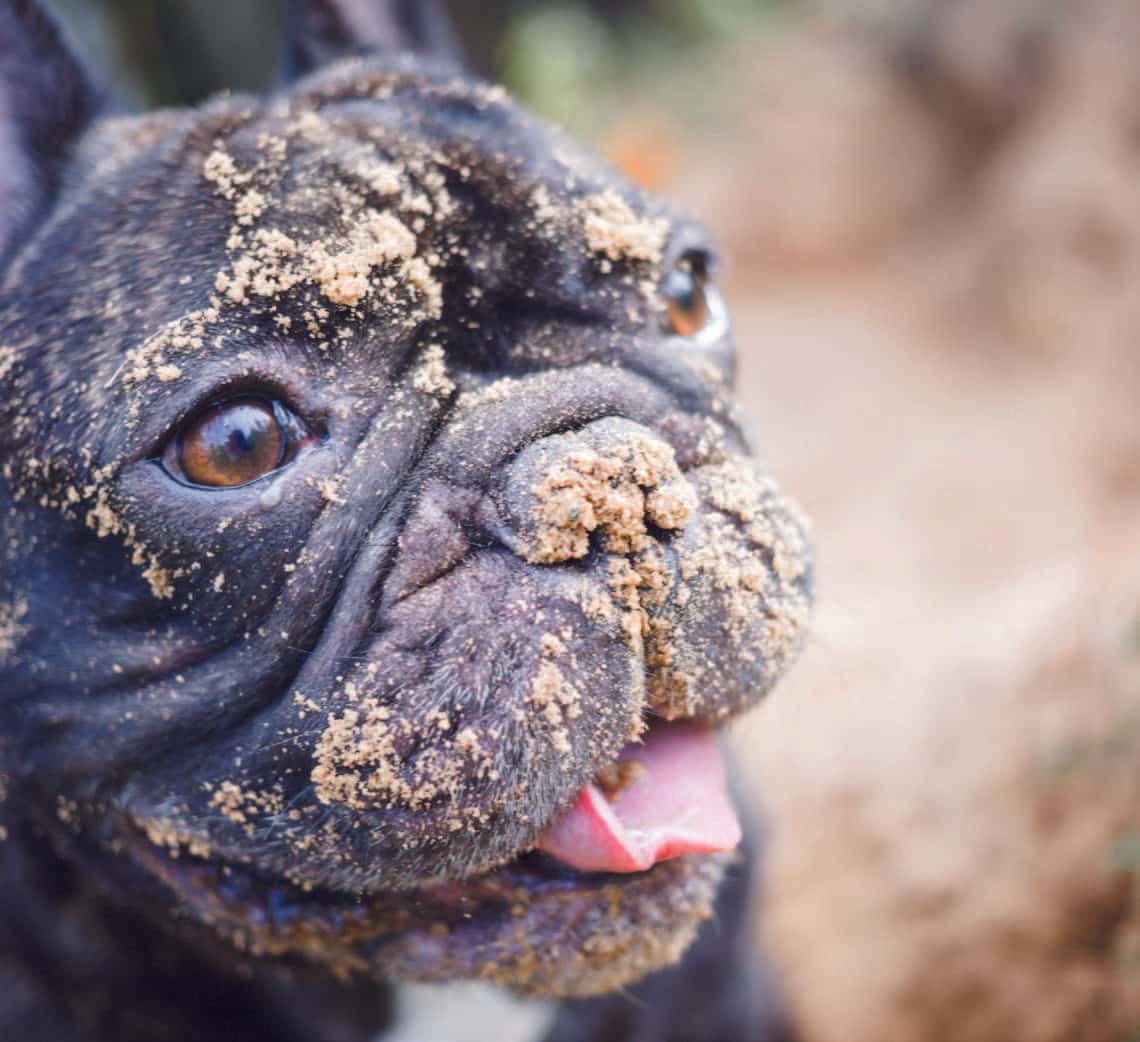 Located on the Great South Bay in East Patchogue, Mud Creek is Long Island's only offi cial off -leash beach, open sunrise to sunset, 7 days a week.
---
Travel In Style
Keep your pet hydrated while on the road. Waterproof fabric bowl unzips to form a portable bowl for water or pet food. With Subaru logo. Orange. $4.50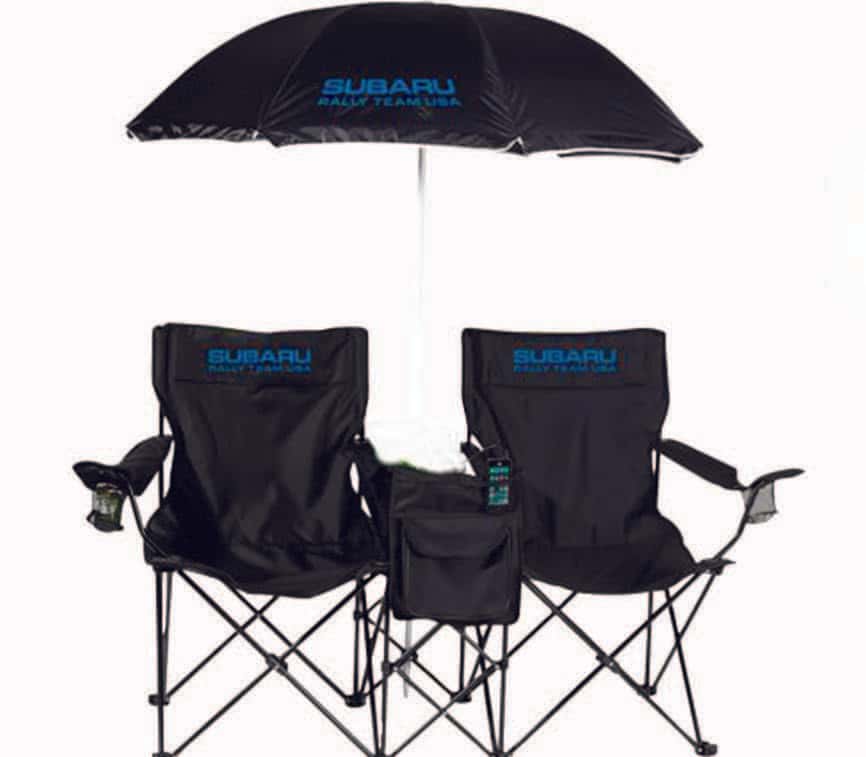 Double folding chair design with two water-resistant speakers, 12-can insulated cooler, cup holders in carry case with shoulder strap. $141.50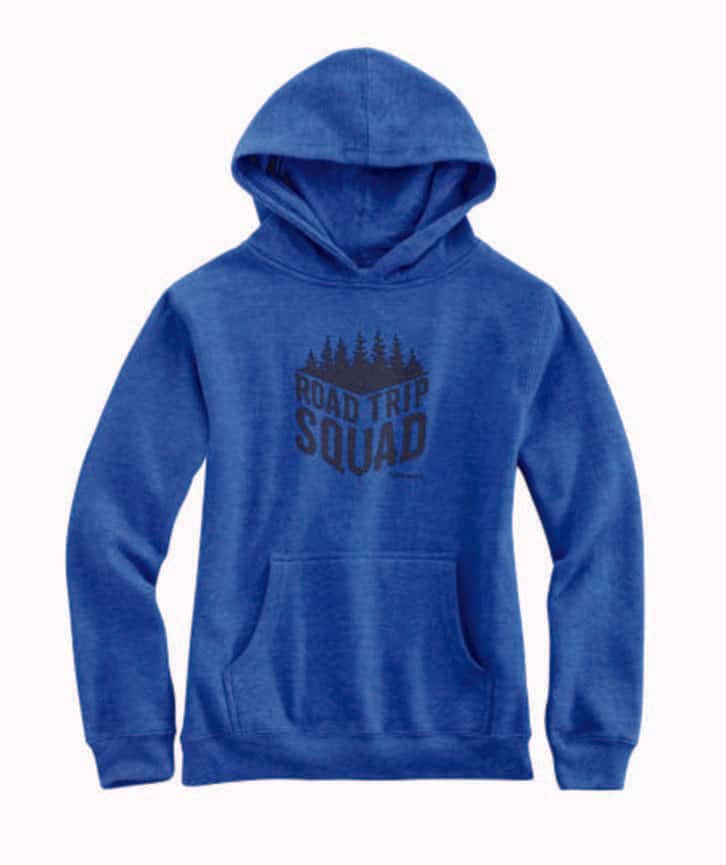 Soft , Jersey-lined hoodie with drawstrings and front pouch pocket. Rib-knit cuff s and waistband. Royal Heather Blue $27.50