55 Years of AMG: Edition 55 Vehicle Releases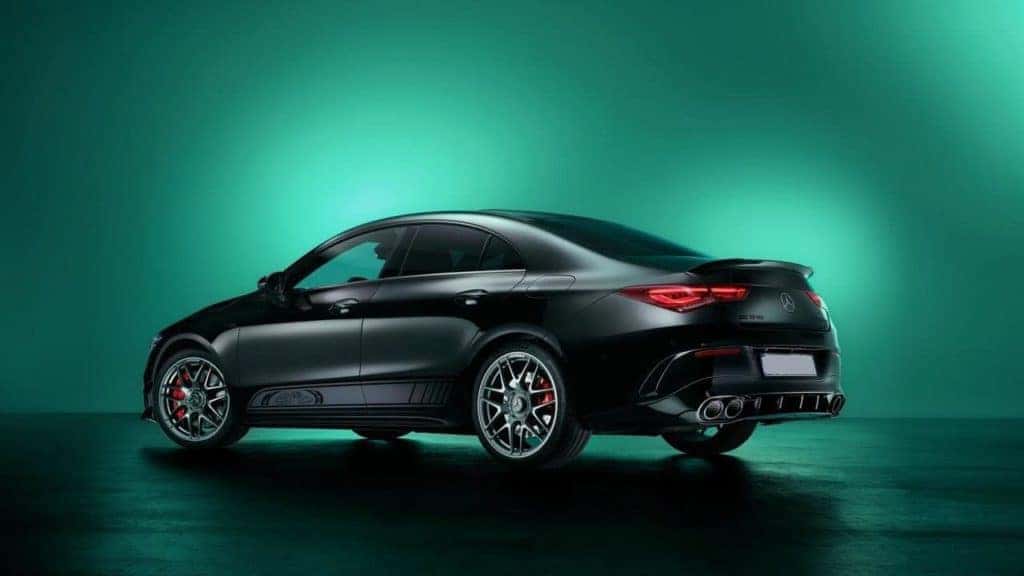 Any car enthusiast in Long Island, New York, and all over the world, has heard of the iconic name Mercedes-AMG®. This year, AMG® celebrates it's 55th anniversary with a special limited release of a special "55 Edition" of a few of their models including the AMG® CLA 45, AMG® G 63, and the AMG® A 35 hatchback.
The AMG® brand has had roots in the automotive community since 1967, making AMG® a key part in vehicle history.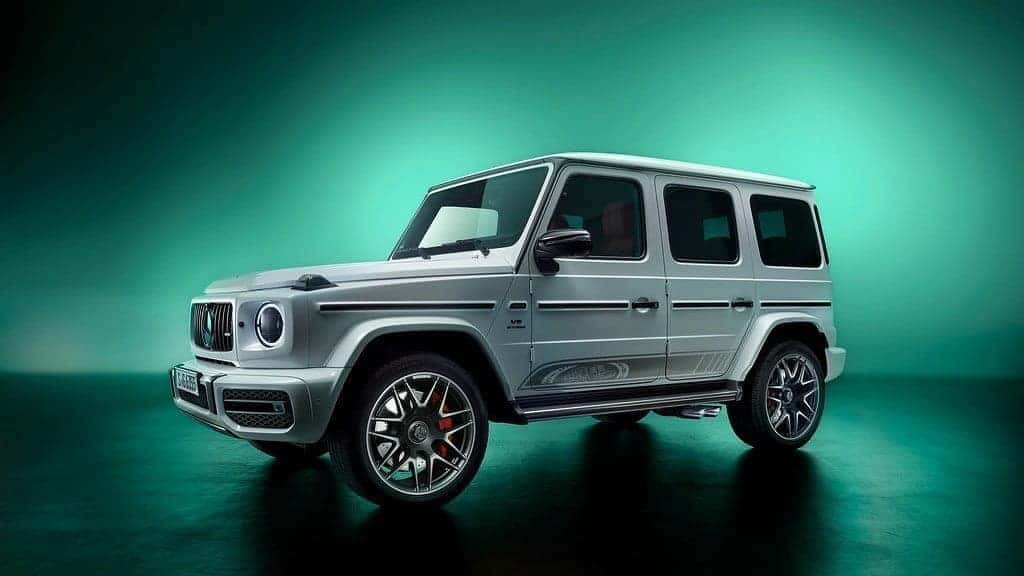 Both the AMG® G 63 and AMG® CLA 45 will have 55 units each available to the American market while the AMG® A 35 hatchback will be available in Europe only.
All of the special Edition 55 vehicles will include the amazing Aerodynamics Package. This adds a body kit which includes a a front splitter and rear spoiler. AMG® also has added the Night Package and Night Package II. These two packages include various black exterior trim and emblems as seen on the outside of the vehicle.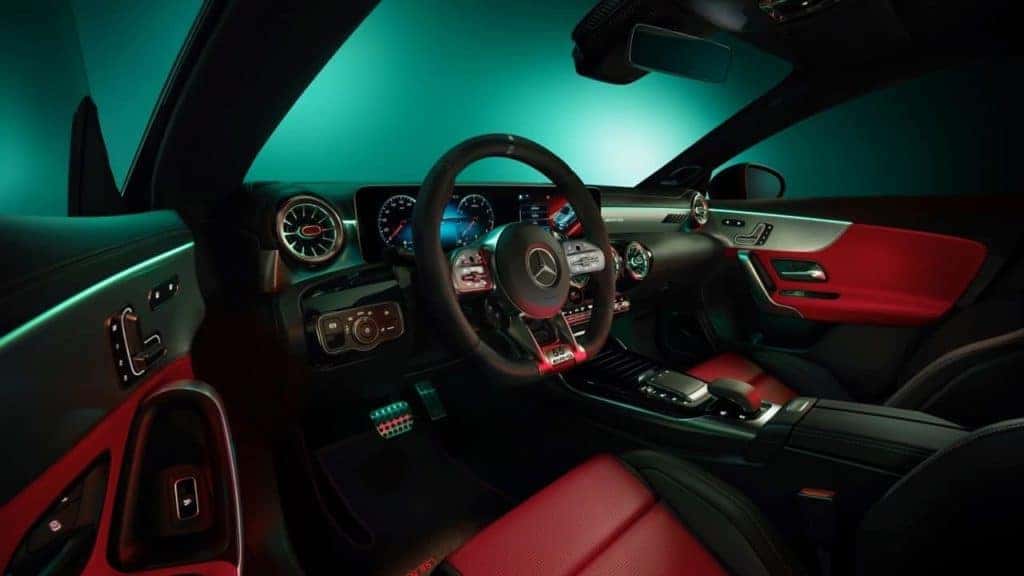 The interior of each vehicle comes in a beautiful black and red leather combo, a timeless look where you just can't go wrong.
For more information on the Edition 55 vehicles, reach out or take a quick drive out to either our Huntington or Smithtown location!