Amazon Prime Day Deals
Today is Amazon Prime Day! If you are an Amazon Prime member, you most likely know what that means. If you are not an Amazon Prime member, let us fill you in. Amazon Prime Day is a day for members to take advantage of amazing deals for up to 36 hours. If you don't have a membership with Amazon Prime, you can sign up for a free trial, solely to take advantage of these deals. Keep reading to see what Amazon Prime Day deals you can find on automotive products.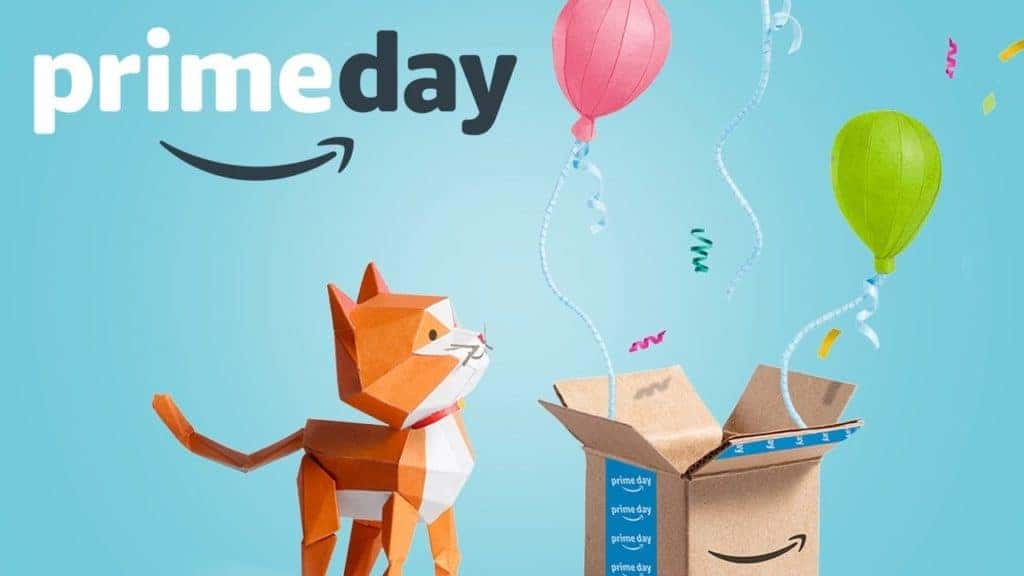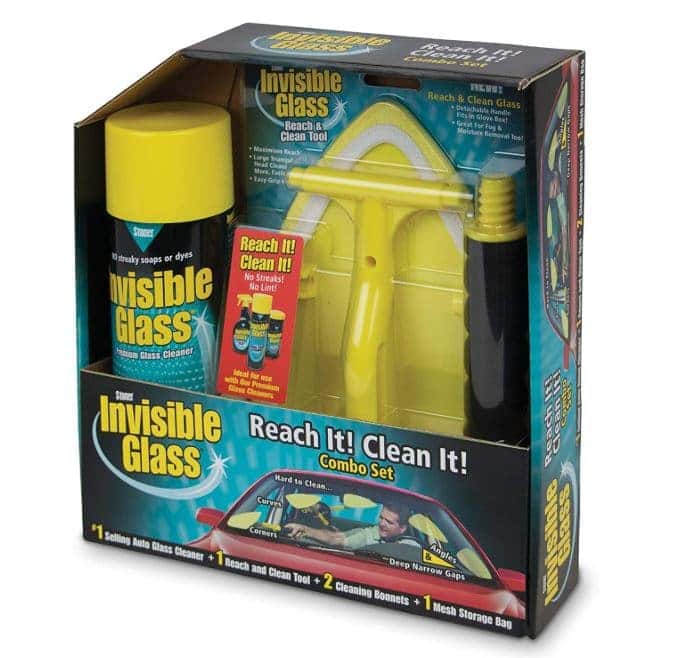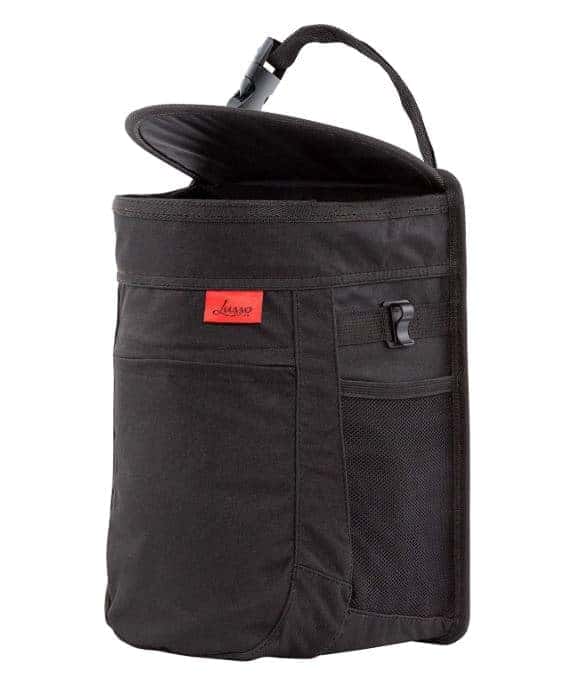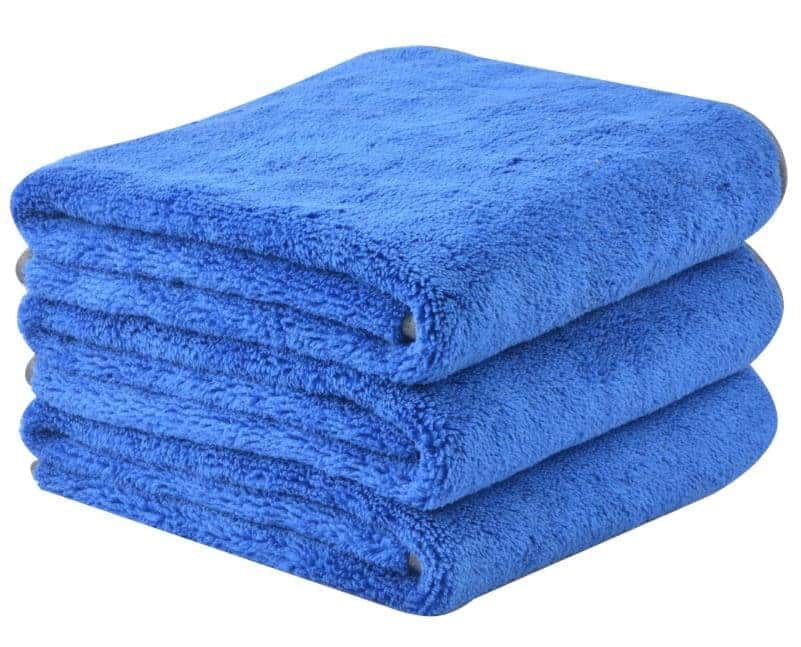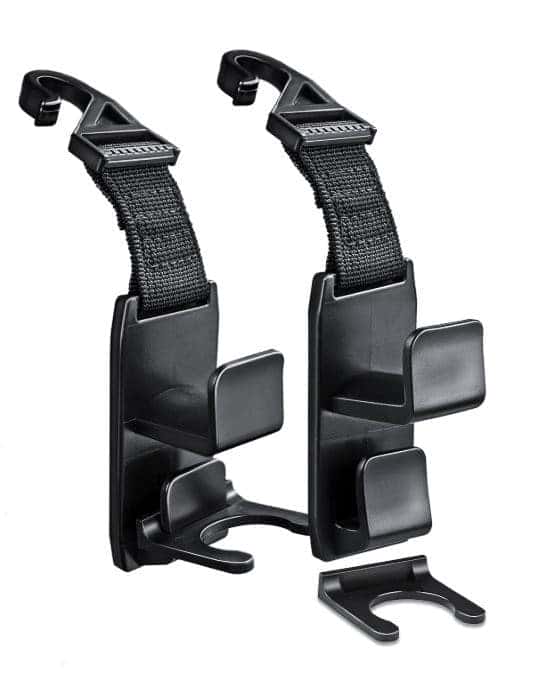 After searching for the hottest deals on Amazon this afternoon, stop into any of our Competition Automotive Group dealerships, for the greatest deal of all! All of our dealerships are made up of knowledgeable, obliging teams, who would gladly assist you in finding the car of your dreams, whether it be brand new or pre-owned. Contact us to schedule a test drive or to speak with a Sales Consultant.