BMW is Awarded "Best Manufacturer" From Autocar for 2022
BMW is honored to accept Autocar's 2022 award for "Best Manufacturer"! This is a well deserved award due to BMW's renowned innovation and superior features. Throughout the centennial, BMW has been creating vehicles with superior quality; from the interior, which reflects the high standards of BMW with their environmentally-friendly and luxuriousness of the Sensatec Upholstery, to the tips of the iconic Kidney Grille. Whether you are cruising around Coram or wandering around Wading River, car enthusiasts and connoisseurs alike will turn heads over BMW's striking features and recognizable elements.
BMW has a long successful history of manufacturing under their conveyor belt, with more than 107 years of production. BMW has been given the 2022 Autocar "Best Manufacturer" award not only for their luxurious quality, but also due to the availability of their line up. Currently, at BMW of Smithtown, we have over 90 new vehicles in stock and over 80 pre-owned vehicles in stock, with incoming deliveries everyday.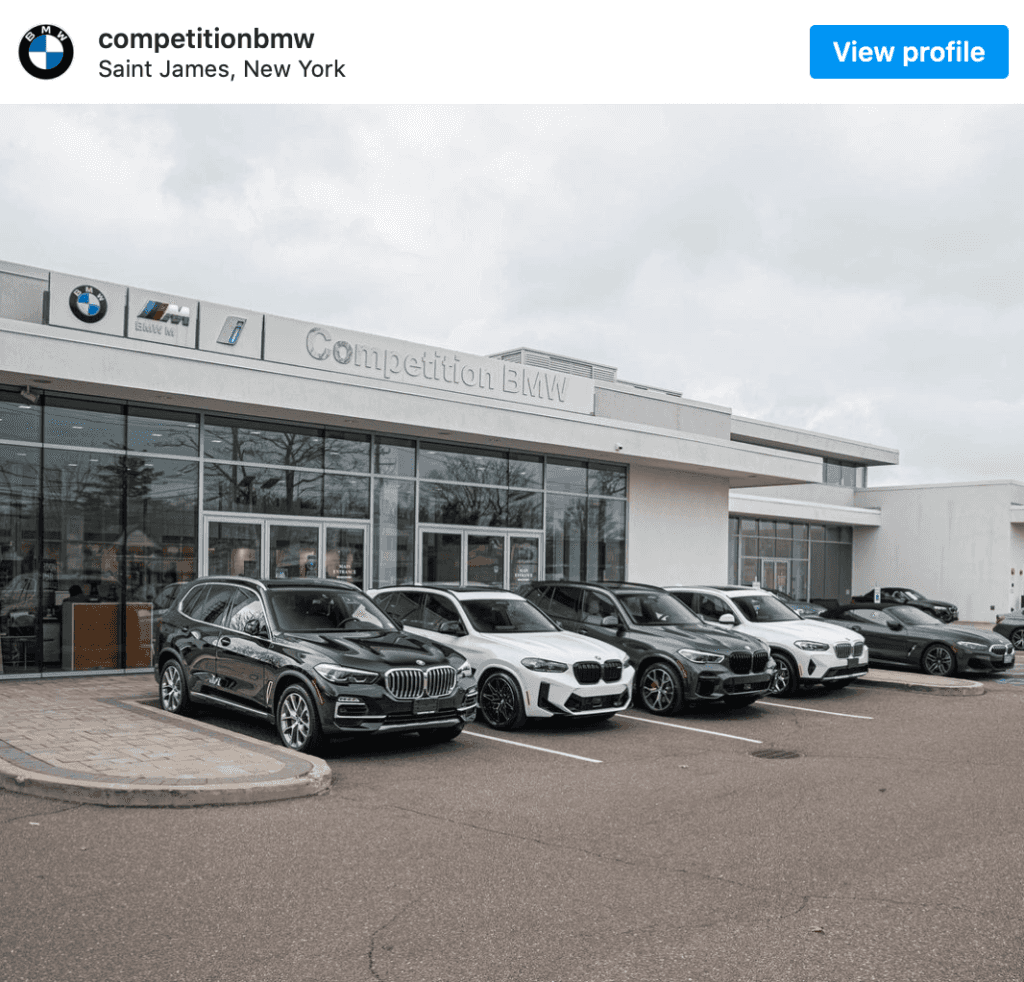 Autocar has praised and awarded the "Best Manufacturer" award to BMW for 2022 for their versatility as well. BMW has created vehicles meant for riding around in something breathtaking, innovative and eye-catching. BMW continues to uphold their expectations for high-performance vehicles, while simultaneously refusing to compromise quality or quantity. BMW's massive fleet of options reassures consumers that both their needs and their desires will be met effortlessly. From the most compact vehicle of the lineup, the Sports Activity Vehicle BMW X1, to BMW's first fully electric BMW i4, new customers and loyal customers alike can find something that impresses themselves and the streets.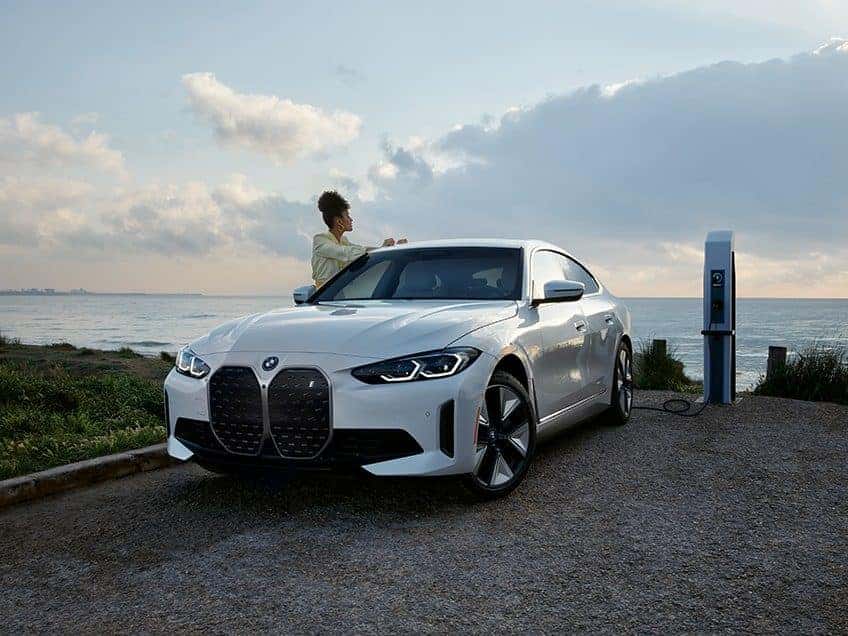 The "Best Manufacturer" award has been bestowed upon BMW for the year of 2022 by Autocar on a foundation of impressive merit. BMW has impressed the car industry with the consistency of build and material quality as well as versatility. This accolade comes in conjunction for BMW with the 50th Anniversary of their M Models, shaping 2022 up for BMW to be just as bright as their LED headlights.
Visit Competition BMW for any of your BMW needs! Call our sales department at 888-874-3331 or schedule your service here.