Car and Driver: Can the Next Mercedes-Benz SL Restore the Roadster's Excellence?
According to Car and Driver, Mercedes-Benz is officially attempting to restore the legendary Roadster's excellence with the next Mercedes-Benz SL. This reinvention will be showing more of the spirit of the grand tourer for a couple of reasons: to differentiate it from the GT Roadster, and because the SL will replace the S-Class Cabriolet. The next SL, set to debut in 2021, will be completely developed by the Mercedes-AMG Division. Because the next SL will be produced by AMG, it will be much more sporty than the current version.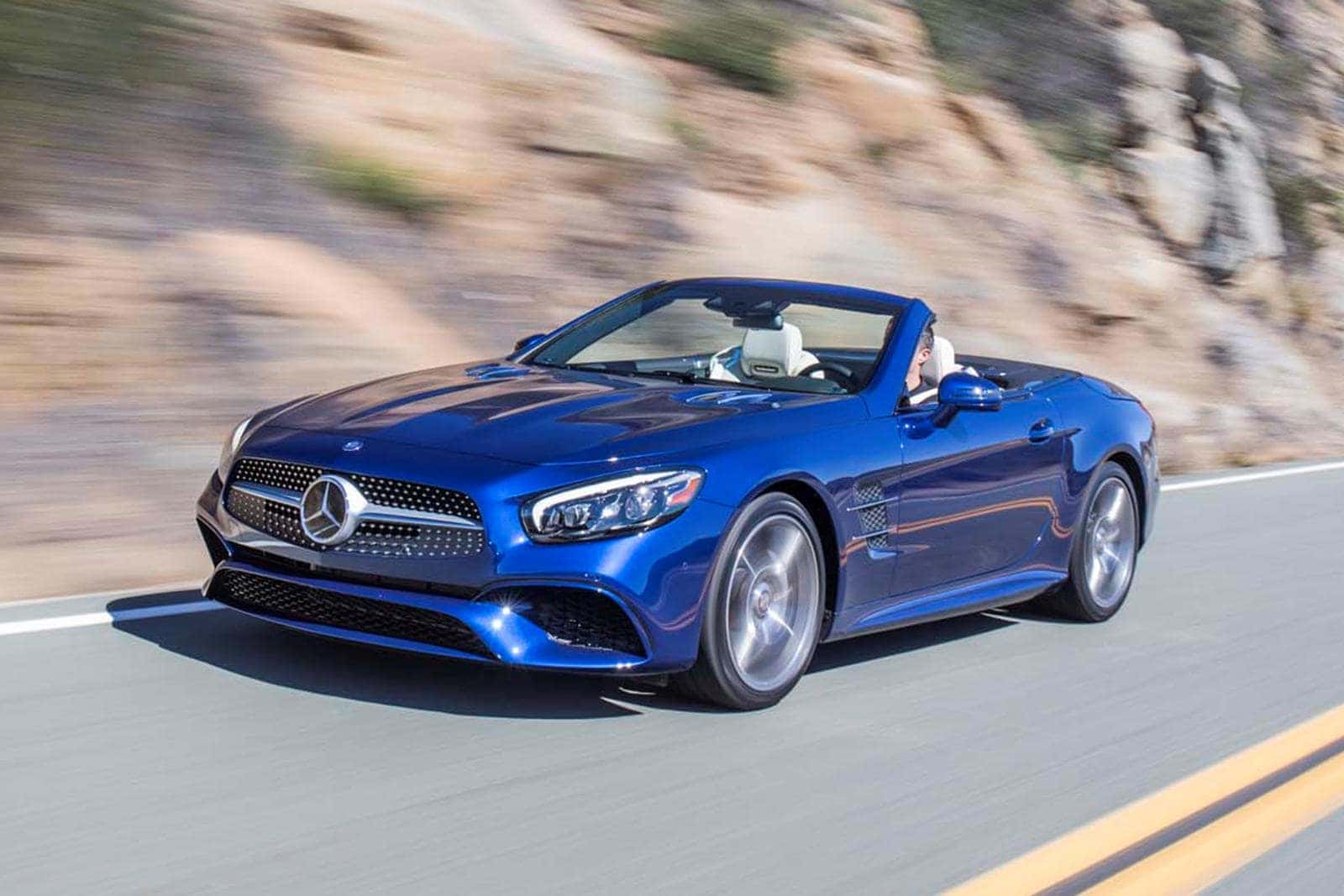 Mercedes-Benz has decided to put AMG in charge of developing the next SL in order to make sure that it lives up to the expectations set by its sportiest predecessors. The eighth-generation SL, only offered as a Roadster, will be using the same Modular Sports Architecture (MSA) platform as the model that will replace the AMG GT. This architecture will help engineers make the SL lighter and quicker, despite the added weight that comes along with the hybrid technology that all variants will include.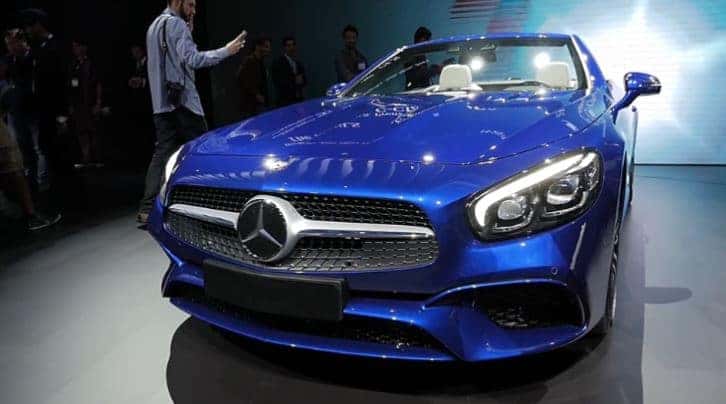 Click here to read more on the upcoming Mercedes SL from Car and Driver!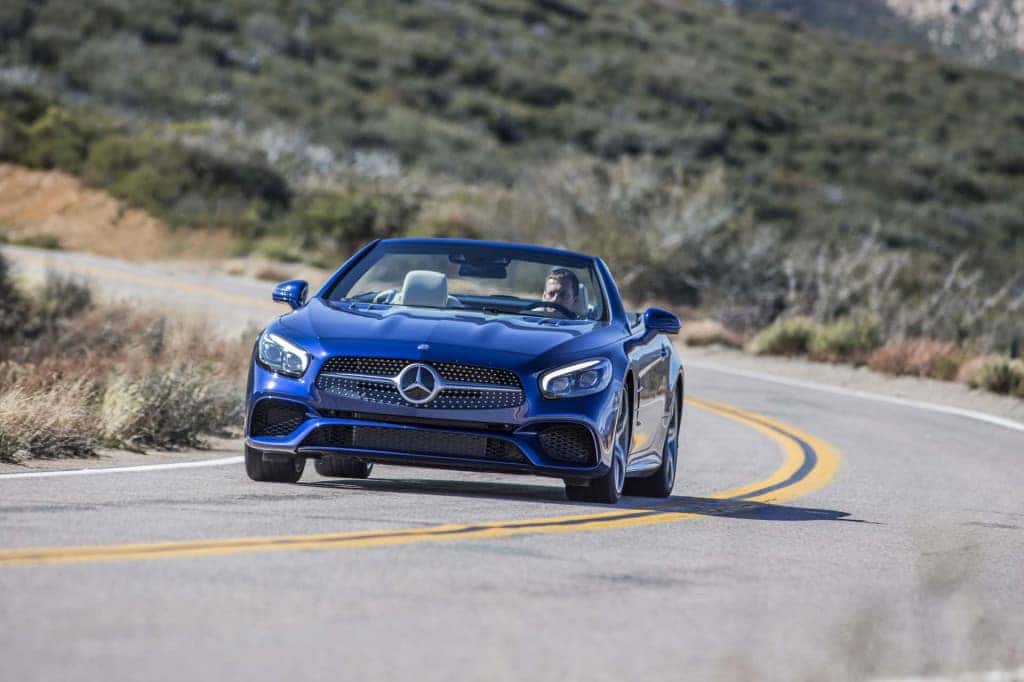 Although the Mercedes SL is a few years away, there are still tons of incredible Mercedes-Benz vehicles for you to consider purchasing! Stop into our Mercedes-Benz of Smithtown dealership at 630 Middle Country Rd, St James, New York 11780, to see some of the brand new vehicles in our inventory such as the 2019 Mercedes-Benz GLC Hybrid or the 2019 Mercedes-Benz C-Class Coupe. Whether you're thinking about purchasing or leasing one of our Mercedes-Benz vehicles, our qualified team can assist you in finding the perfect pre-owned or brand new car for you. Contact us at 631-265-2204 to learn more about our vehicle specials or to speak with a Sales Consultant today!