Car and Driver: Fastest Sedans in Lightning Lap History
When most people look at a four-door sedan, they see a typical family car, but what if there was a lot more to a four-door sedan than what meets the eye? Each year, with their annual Lightning Lap, Car and Driver has proven that there is an abundance of sedans that are capable of holding their own on a track. Here is a list of vehicles, within the Competition Auto Group brands, that made it onto Car and Driver's list of the 15 fastest cars to participate in the Lightning Lap to date.
1. 2018 Subaru WRX STI Type RA
Lightning Lap 2018
Lap time: 3.04.9
310 Horsepower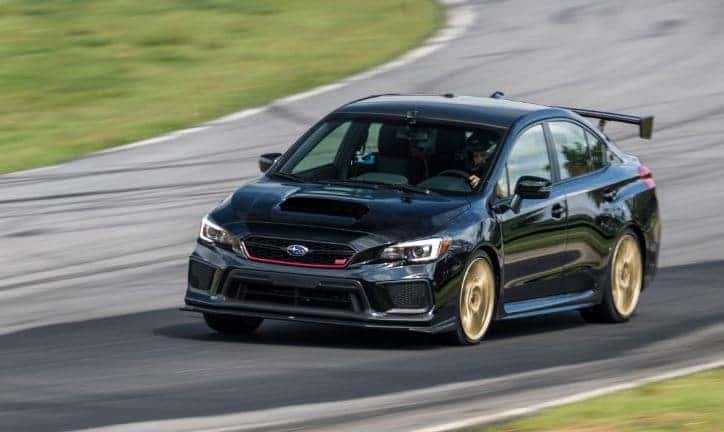 2. 2012 Mercedes-Benz CLS63 AMG
Lightning Lap 2012
Lap time: 3.04.9
550 Horsepower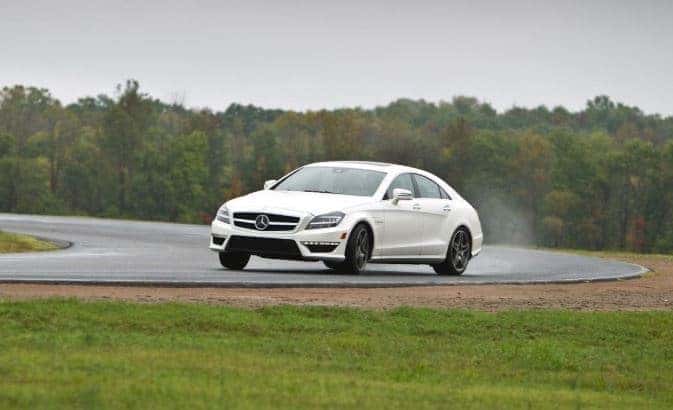 3. 2017 BMW Alpina B7 xDrive
Lightning Lap 2017
Lap time: 3.04.3
600 Horsepower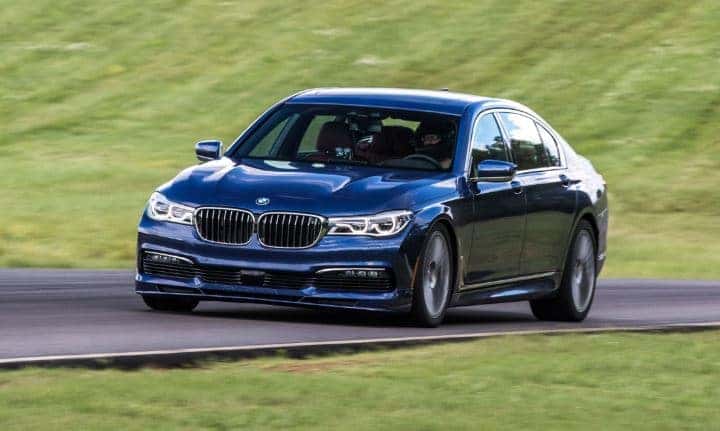 8. 2014 Mercedes-Benz E63 AMG S-Model
Lightning Lap 2014
Lap time: 3.00.1
577 Horsepower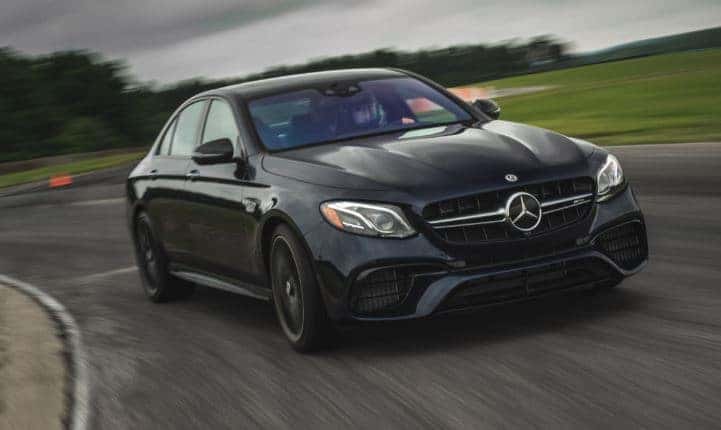 11. 2015 Mercedes-AMG C63 S-Model
Lightning Lap 2015
Lap time: 2.59.2
503 Horsepower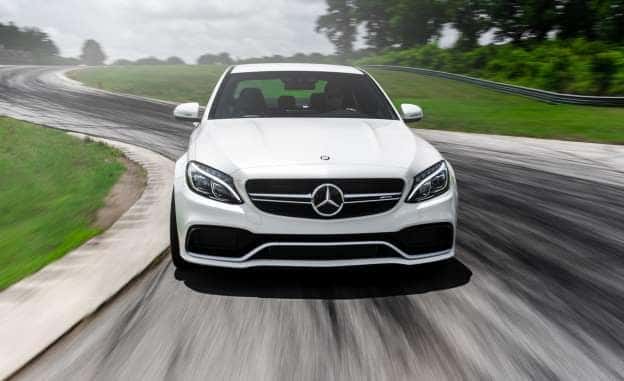 14. 2018 Mercedes-AMG E63 S
Lightning Lap 2017
Lap time: 2.55.2
600 Horsepower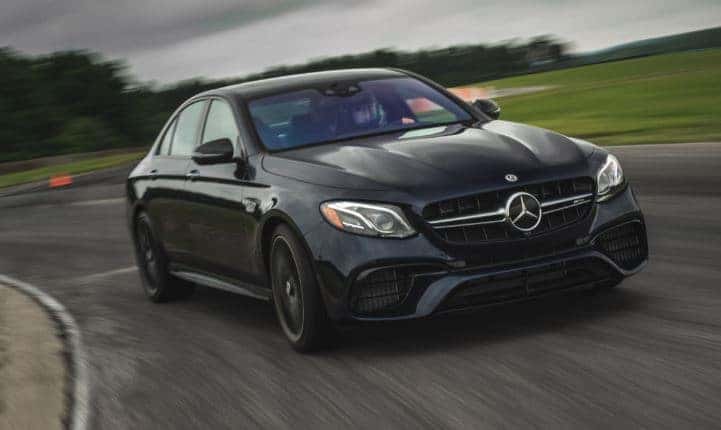 15. 2018 BMW M5
Lightning Lap 2018
Lap time: 2.55.2
600 Horsepower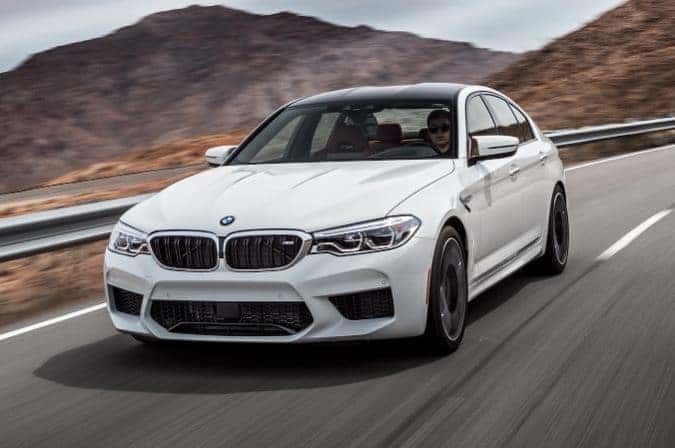 Click here to read more.
Stop into one of our Competition Automotive Group dealerships to take a look at our brand new models such as the 2019 BMW X4, the 2019 INFINITI QX60, the 2019 Subaru Legacy, or the 2019 Mercedes-Benz A-Class Sedan. Regardless of what you're looking for, whether it be brand new or pre-owned, our knowledgeable team can assist you in finding the perfect vehicle to suit your personal driving habits Contact us to speak with a sales consultant or to schedule a test drive today!