Destination Delicious: Husk & Vine Kitchen & Cocktails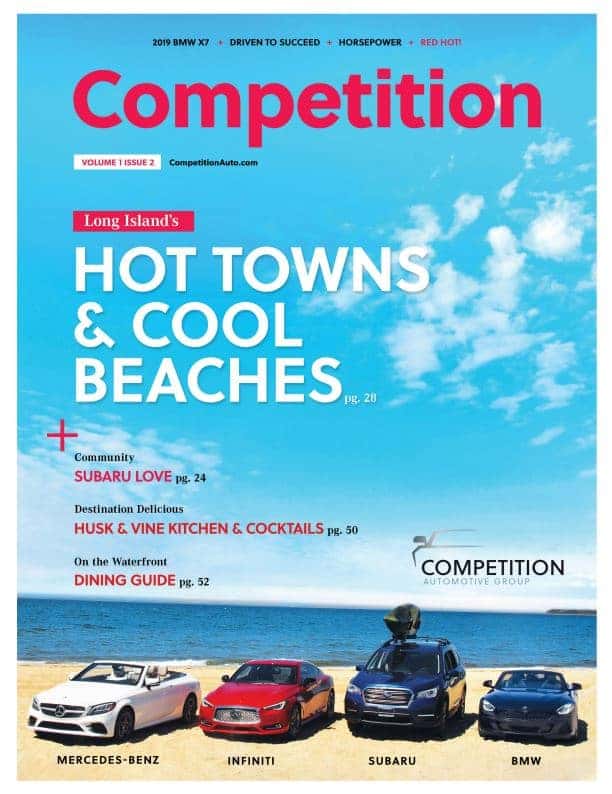 According to Competition Magazine, if you're looking for a unique dining experience, Nicholas Trovato's Husk & Vine Kitchen & Cocktails  just might be the place for you. With shareable plates from a food and drink menu that changes every week, each visit can be a completely different experience while ensuring that the freshness and quality are consistently top-notch. 


At Husk & Vine, sharing food is its way of uniting and connecting people while enjoying fresh and delicious food. People gather here for good conversation and excellent cuisine, and that is exactly what they get.
When Trovato was creating his menu, he reached out to a local group of "foodies", recruiting them to sample his wonderful creations such as the "Steakhouse Bacon Candy" and the "Disco Fries My Way". Trovato also incorporates local Long Island butters and wine breads into his menu. The warm, fresh bread is served with flavorful butters like raspberry, orange, and truffle honey.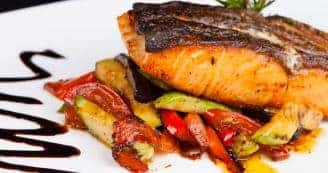 You'll want to make your way to Husk & Vine Kitchen & Cocktails as soon as possible after reading this Competition Magazine article, but first, you'll need a way to get there. Competition Auto Group, located in Smithtown, New York offers a wide variety of brand new and pre-owned vehicles for you to choose from such as the 2019 INFINITI QX30 or the 2019 Mercedes-Benz A-Class Sedan. Weather you're looking to purchase or lease a vehicle, our wonderful staff will help to find the perfect vehicle to suit you and your personal driving habits. Contact us to schedule a test drive or to speak with a Sales Consultant. We look forward to seeing you!