Driven to Succeed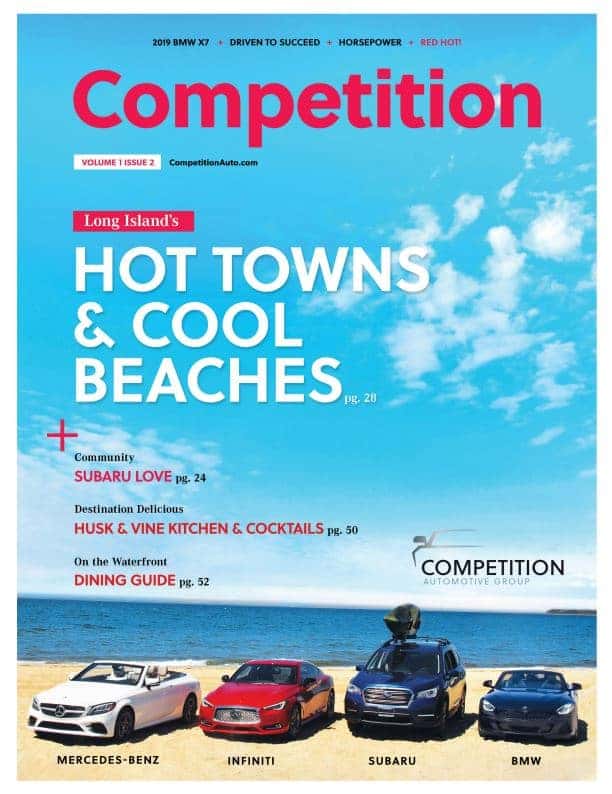 While Competition Auto Group currently stands as a well-known and proud dealer group for Long Island, the history of its founder, Joe Buzzetta, Sr., is a fascinating story. From growing up with an interest in car racing and exposure to Sports Car Club of America racers to becoming the first American factory driver for Porsche in 1964 to his beginnings in the car service and sales industry, this article details Buzzetta's history up to the present with his current family legacy. Continue reading to learn more about how his competitive spirit drove him both on the racetrack and in the retail automotive industry, as mentioned in Competition Magazine.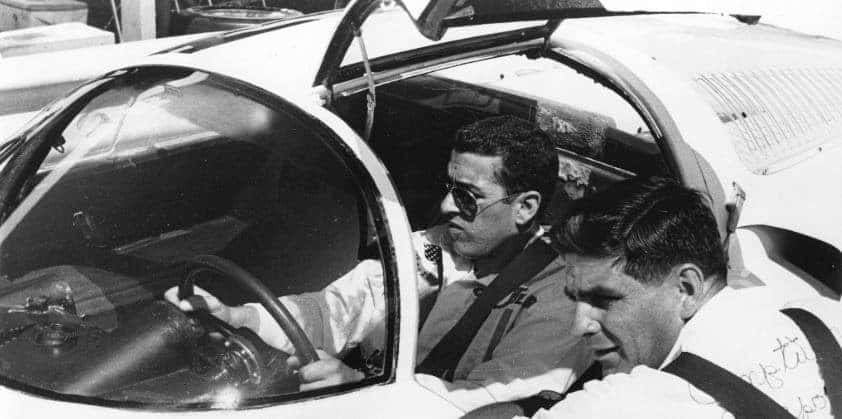 Not only is Buzzetta known for his work in the automotive industry, but he is also known for his contributions to organizations like St. Charles Hospital, Stony Brook Children's Hospital, LI2Day Breast Cancer Walk, Smithtown Children's Foundation, Paws of War, and many more!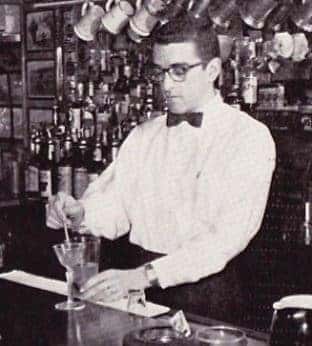 Competition Auto Group takes pride in the history of our dealerships and owners. If you're looking for an authentic group to purchase or lease your next vehicle from, Competition Auto Group is the place to be! Visit any of our Competition Automotive Group dealerships, located in Smithtown, New York to take a look at our wide variety of new and pre-owned inventory.