New Sweetwaters Coffee & Tea in Smithtown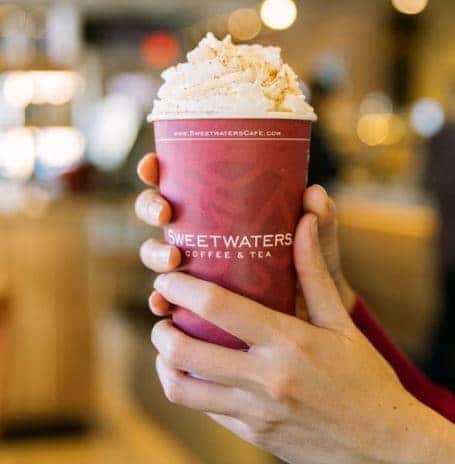 A little coffee shop whose mission statement, or in their eyes "promise statement" is so simple yet can have a huge impact on just about anyone who walks into the coffee shop.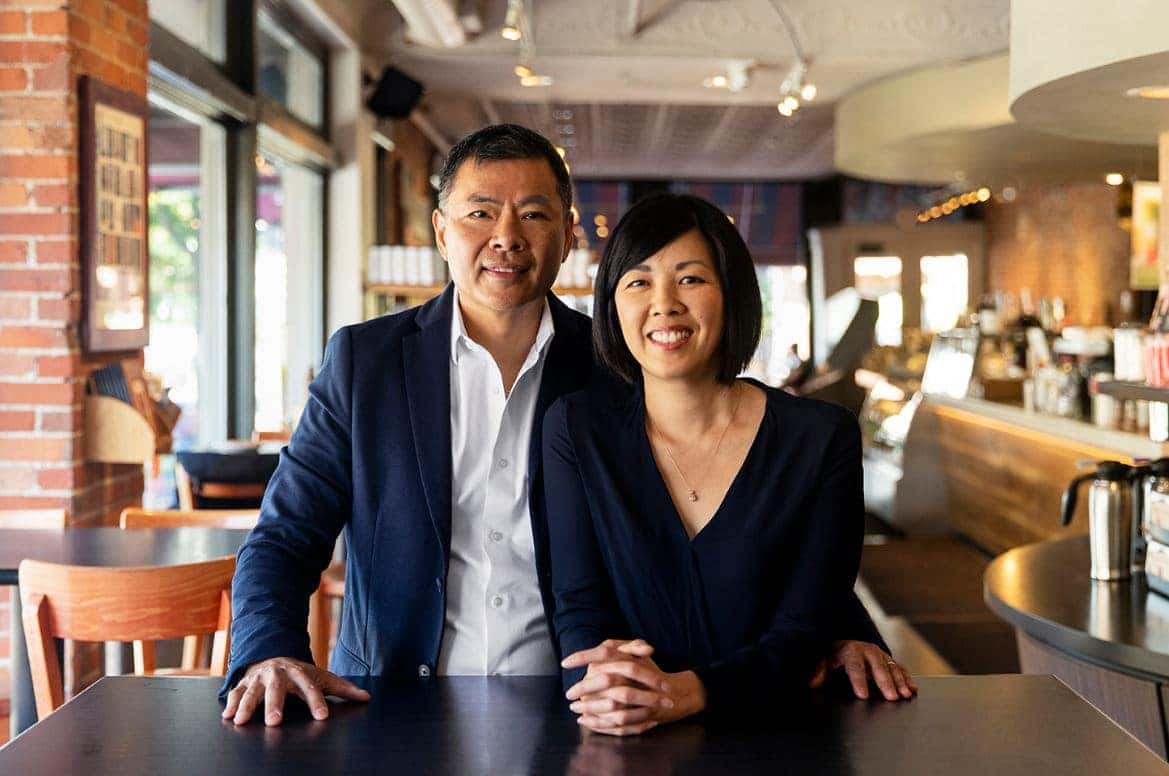 Sweetwaters Coffee & Tea founders Wei and Lisa Bee work hard every day to accomplish one thing: "To make our guests' day"
Visit the coffee house that celebrates classic café fare alongside globally influenced coffees and teas in an environment that is both classic and friendly.  Stop by for a cup of coffee or a sweet snack and you'll most likely run into Sweetwaters friendly founders. Learn more about the founders and their business here.
Explore their menu online. Whether you're in the mood for coffee, tea, frozen drinks, pastries or desserts, you can choose from a variety of options to fulfill your needs. Not sure what to choose? Here are the founder's favorites!
Wei's Favorites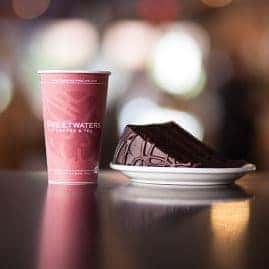 Favorite Drink: Dragon Eye because it's bold yet sweet—just like all his fellow Year of the Dragons
Favorite Dessert: OMG Chocolate Cake—because sometimes he needs a lot of chocolate
Lisa's Favorites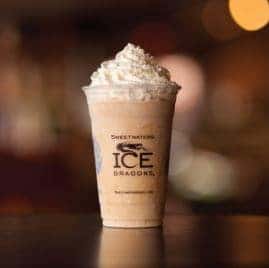 Favorite Drink: Napali Brew because it reminds her of its namesake, the Napali coast of Hawaii
Favorite Dessert: Strawberry Bliss Ice Dragon. Most consider this a drink, but for her it's a healthy, fast snack—blended strawberries and yogurt—a one-handed treat in a cup.
Wherever you may be on the map, be sure to keep your eyes open for Sweetwaters Coffee & Tea. With multiple shop locations across the country including Colorado, Iowa, Illinois, Massachusetts, Tennessee, Missouri, New York, South Carolina, and a handful of shops in Michigan, New Jersey, Ohio and Texas. Whether you are in Kings Park, Centereach or Port Jefferson, take a trip to this little coffee shop located at 200 W Main St, Smithtown, NY. We promise you won't regret it!