St. James' First Annual Gala – "A Night To Remember"

The community of St. James was once booming in the early 1900s, drawing in actors, dancers, singers, writers, and politician, especially in the Summer months. As of now, the plan is to restore St. James so its appearance correlates with its bold, rich history. Imagine Lake Avenue embellished with benches, enticing shops, a quaint ice cream shop and a park that would transport you into the past of St. James. With your support and participation, this vision can become a reality. Competition Automotive Group is proud to be a part of this mission. The first annual gala is being held to honor members of our community who have made significant contributions to the mission of St. James, which is to ultimately preserve the rich history and inspire inspiration and knowledge of the arts within our community.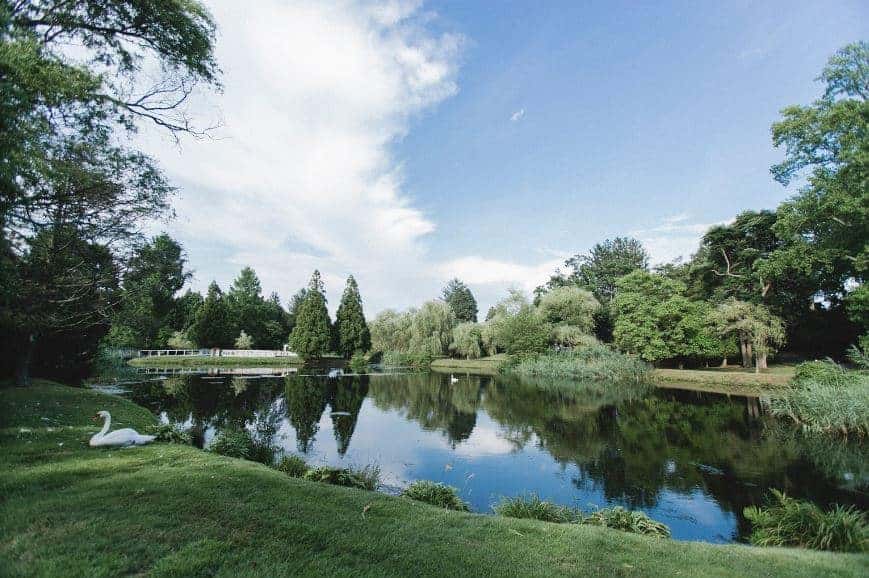 This event is being held at Flowerfield, located at 199 Mills Pond Rd, St. James, New York 11780, from 7-11 PM. There will be a cocktail reception at 7 PM and dinner, dancing, and awards at 8 PM. We will also be joined by "The Big Bay Band" 18 piece Swing-Jazz-Pop Band. Expect surprise celebrity guests, raffles, and silent auctions as well. Tickets are available for purchase online for $195 per person, or you can reserve a table of 10 for $1750.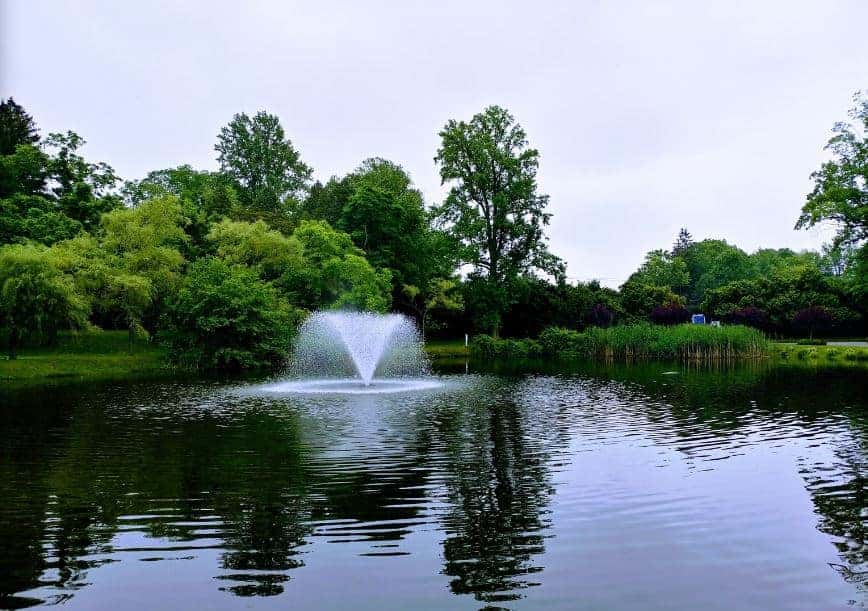 We are also proud to announce that our very own Joseph Buzzetta will be honored at this event! In 1969, Buzzetta decided to leave behind racing to pursue the retail automotive business on Long Island. As time passed and the population grew, the company, known as Competition Automotive Group, also grew. Buzzetta and the Competition Automotive Group are extremely proud of this community and are focused on reinvesting in the community. Buzzetta is also a very proud supporter of organizations such as Celebrate St. James Past-Present-Future, St. Charles Hospital, Stony Brook Children's Hospital, The LI2Day Breast Cancer Walk, Smithtown Children's Foundation, Paws of War, as well as several other organizations.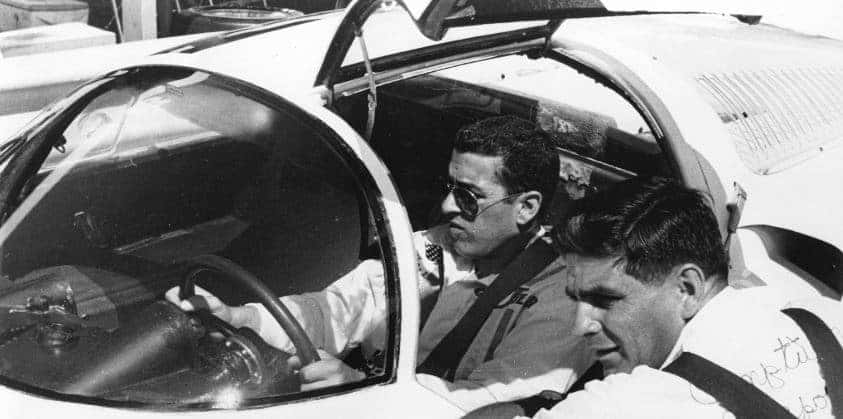 Competition Automotive Group takes pride in our dealerships and in our relationships with our loyal customers. Find your next car within the Competition Auto Group, whether it be a brand new Mercedes-Benz, Subaru, INFINITI, or BMW, our incredible team will gladly assist you in finding the perfect car to suit you and your personal driving habits. Contact us with any questions or concerns you may have, or to speak with one of our Sales Consultants.