The 8-Series' Craziest Interior Returns
In a world of monotone, dark interiors, a new two-tone interior color scheme has appeared in the list of more ornate options from the BMW Individual collection. The colors are called Ivory White and Tartufo, and they make up a gorgeous white-and-brown combination that brightens up the entire interior of the 8-series and makes it look notably unique.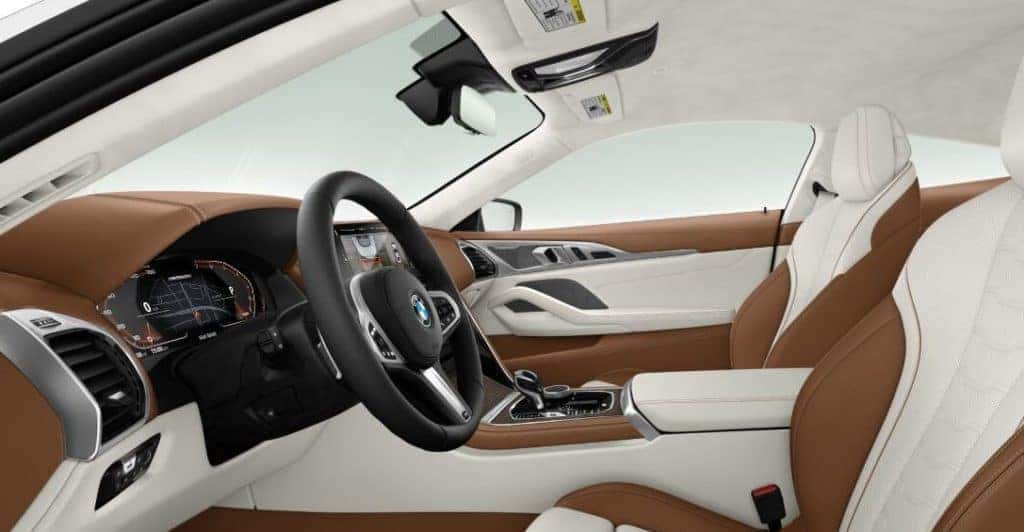 You may be thinking that the interior of the 8-Series looks oddly familiar, and that's because a while back, BMW released the 2013 6-Series BMW Gran Coupe which also sported a beautiful two-tone interior of Opal White and Amaro Brown, shown below.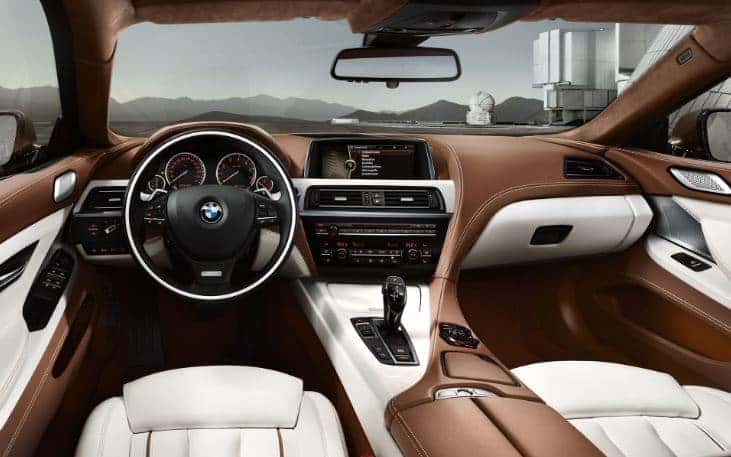 To read more about the BMW 8-Series Coupe's awesome two-tone interior, check out Car and Drivers article by clicking here.
If you're interested in purchasing a new BMW model, stop into our Competition BMW showroom at 599 Middle Country Rd. Smithtown NY, 11780, to see a model in person. Whether you're interested in something brand new, or something pre-owned, our team can help to find the perfect vehicle for you! Contact us today at 631-265-2208 to learn more about our vehicle specials and schedule your test drive.